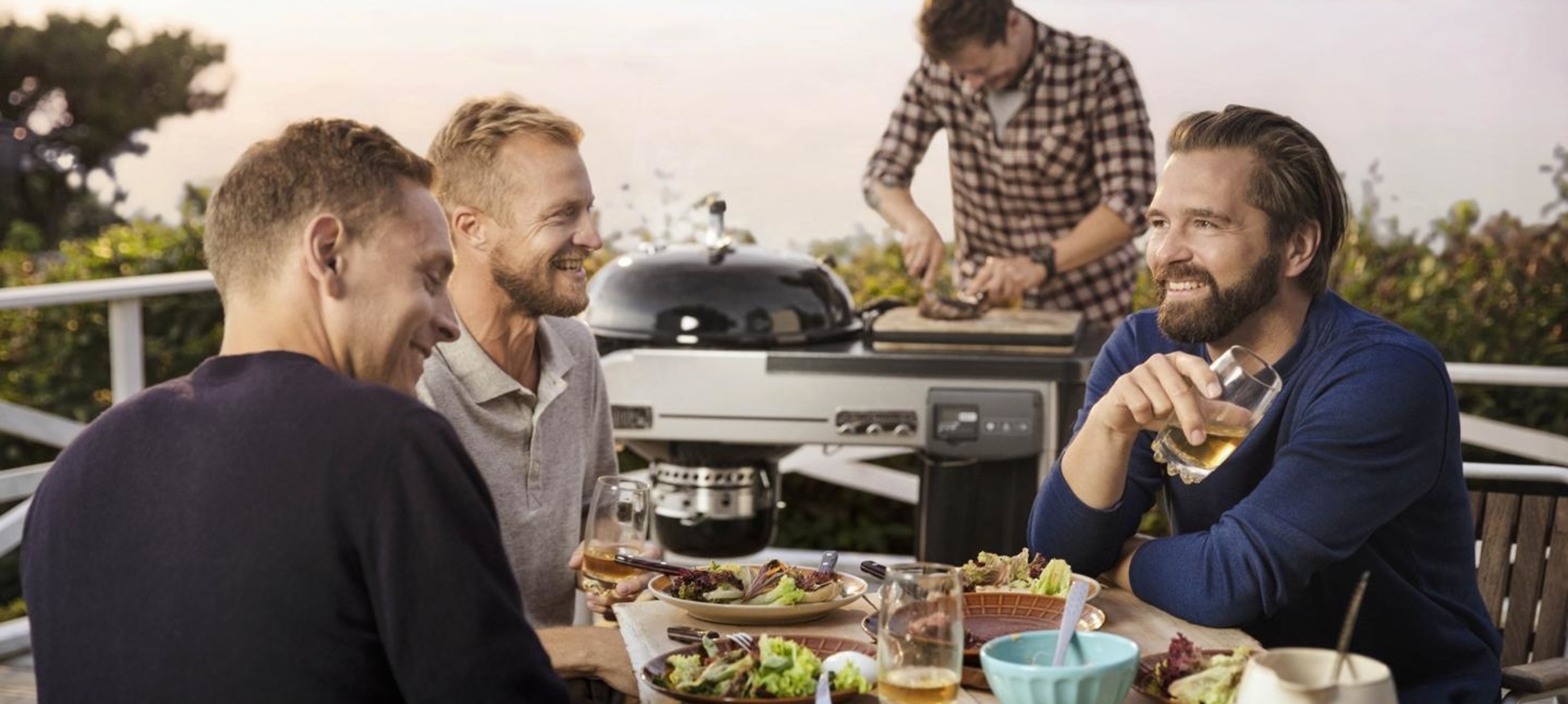 07 / Mar / 2020
Free Weber BBQ Course at the Weber Grill Academy
Free BBQ Course at the Weber Gill Academy with the purchase of selected Weber BBQ's for a limited time only!
Let's face it, what's the point in buying one of the best BBQ's in the WORLD and not having the faintest idea of how to get the most out of it! Well, thankfully, just in time before garden grilling season begins, Weber have just announced their best ever pre-season offer tailor made for those planning to buy a brand new Weber BBQ before summer! 
Weber are offering a Free Barbecue Course, worth €125, at The Weber Grill Academy with the purchase of special promotional models. The offer runs until the 15th of March 2020. There is a Grill Academy conveniently located locally in Ballinacurra House in Kinsale, run by the extraordinary Weber grilling expert, David Rice.
The models of BBQ included in the promotion are;
Summit Gas Barbecues
Summit Charcoal Barbecues
Genesis II Gas Barbecues
Master Touch Charcoal Barbecues
Master Touch Premium Charcoal Barbecue
Smokefire Wood Fired Pellet Grills
Pulse Electric Barbecues
All you need to do is purchase your new Weber Barbecue before the 15th of March and register your barbecue with Weber within 4 weeks of the offer ending. Then its all systems go for your best journey in garden grilling this summer!