Posted on
By The Pavilion Garden Centre
Posted in 5 benefits of indoor plants, benefits of indoor plants, cork, Gardening Tips, house plants benefits, indoor garden, indoor plants, indoor plants cork, indoor plants tips, interior garden, ireland, succulents, the pavilion cork, the pavilion garden centre
5 Benefits Of Indoor Plants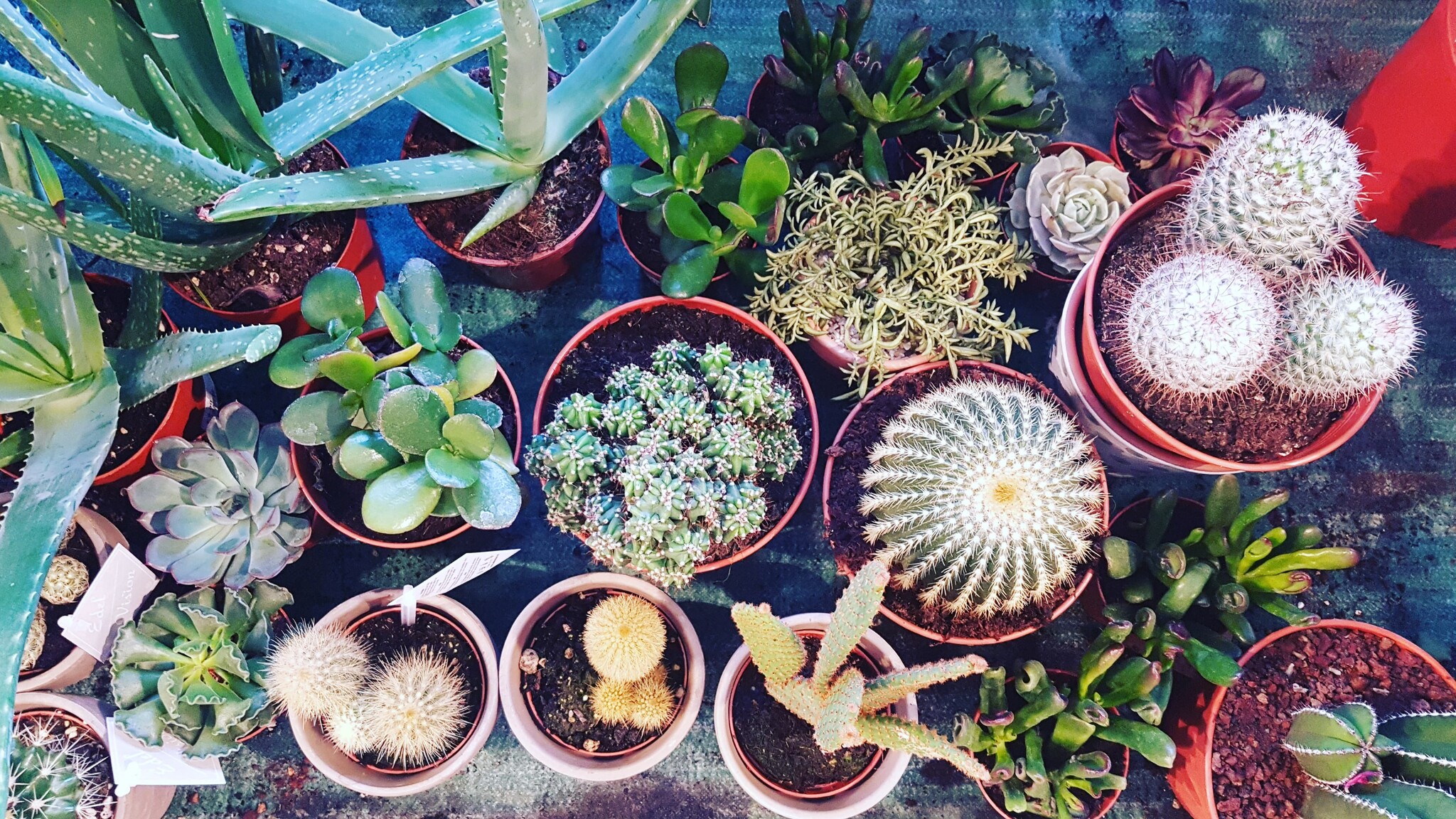 So you have a flourishing outdoor garden that you are so proud of and absolutely love to escape to. But what about your indoor garden? Today we look at 5 benefits of indoor plants in spaces such as homes, offices, hospitals and more.
Keep calm, productive, healthy and happy with some gorgeous indoor greens. This is especially important in spaces where we spend most of our day such as work. Introducing greenery into these spaces can have several health benefits, both mentally and physically. Cultivating the healing power of nature inside is just as important as doing it outside.
Keep reading for our top 5 benefits;
1. Plants clean the air
Plants produce oxygen. They naturally purify the air and reduce any harmful elements like carbon dioxide. This is perfect for offices and hospitals that will normally have a few people bustling around. As plants release water they also create humidity in the air which reduces dry air that results in coughing. Perfect!
Nowadays, we spend a lot more of our time indoors than we do outside. This means that we spend most of our day inhaling carbon monoxide, dust mites, formaldehyde and more nasty chemicals. The introduction of indoor plants mean healthier air and healthier us!
2. Helps reduce stress
Studies over the years have shown that plants in spaces like offices have helped reduce stress and anxiety levels in employees. The same is said for hospitals as both patients and staff report feeling less stressed with plants scattered around the space. Plants can lift your spirits and create a nice atmosphere to work in. The colour green is also said to have a calming yet invigorating effect on us. What better combination would you want!
3. Increases productivity
Work can be a stressful place resulting in lack of productivity and motivation. However, adding plants in spaces like offices actually increase work productivity. This is connected with the above point of how they help release stress. Happier employees work harder and more efficiently.
4. Absorbs noise
Not many people know that indoor plants actually absorb sound like traffic noise and distracting chatter. Parts of the plant such as the leaves, stems and branches absorb the sound. One key factor when building stores, hotels, medical facilities, etc., is to create a space where people feel calm, relaxed and wish to spend more time in. Noises such as talking, children crying, loud footsteps etc., often interrupt this making employees less productive and can also affect the customer experience in a negative way. This is where indoor plants come in and work their magic!
5. Makes the space look more pleasant
Indoor plants create a more welcoming atmosphere for people. Just one plant can transform a space from cold and boring to warm and inviting. Hospitals are now working with architects to create spaces that include a lot more plants. This involves interior gardens, plants and views of gardens from patients rooms. This would no doubt help relieve the hardship that comes with being confined to a hospital bed.  
Trying this at home?
Add some colourful flowers to vases on counter tops, large plants in hallways and hanging baskets in doorways. Or why not create your own vertical garden? Wonder Wall (available at The Pavilion Garden Centre) allows you to plant up your favourites and hang them on your wall indoors or outdoors.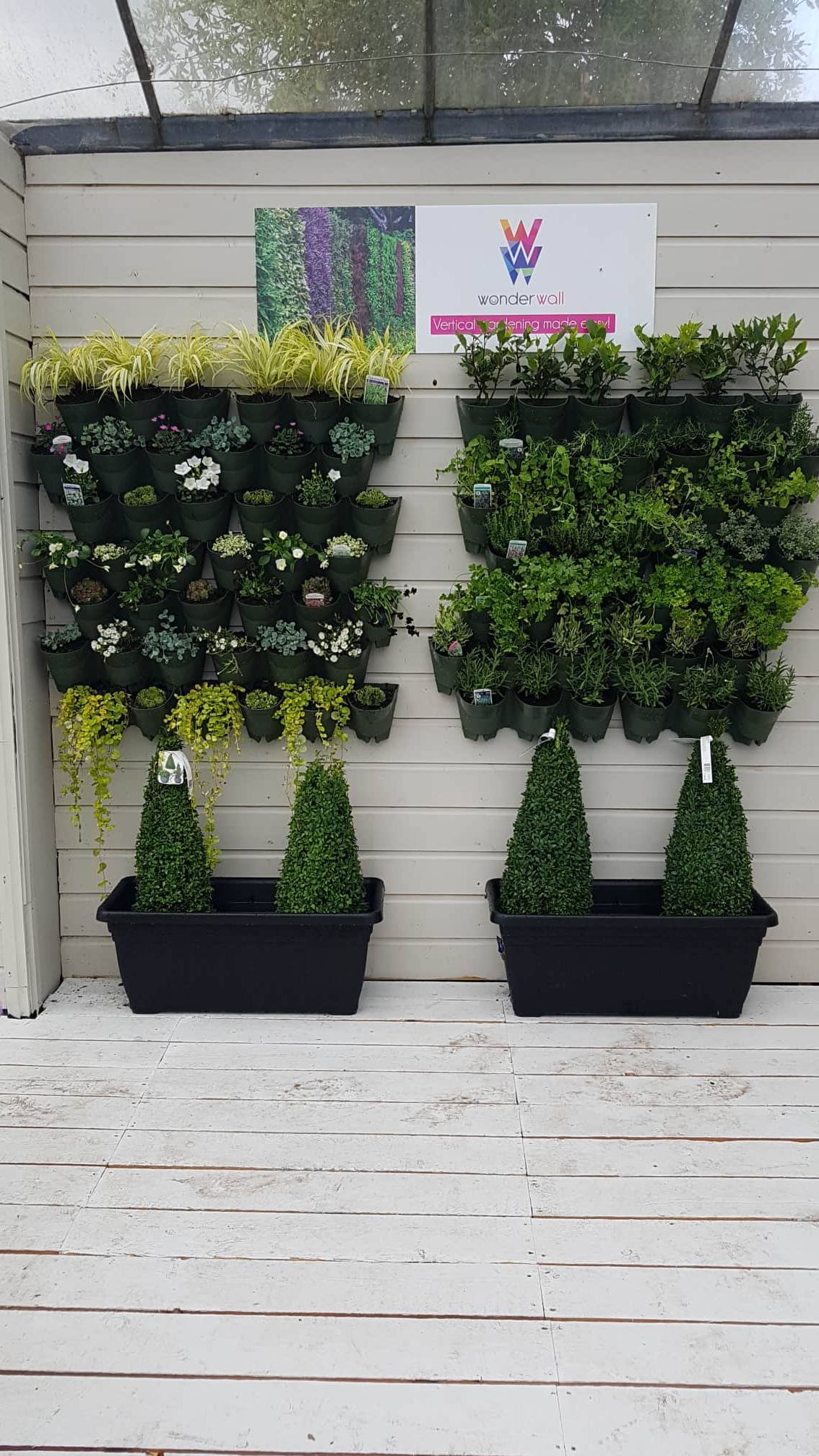 Which indoor plants are best?
Spider plant
English Ivy
Snake plant
Aloe Vera
Succulents
Lavender
Jasmine
Gardenia
Still have questions? Don't hesitate to visit us in store in Ballygarvan or call us on 021-4888134 to speak to one of our trained horticulturists.