August Gardening Tips
August is a time to sit back and enjoy everything you have achieved in the garden so far. But don't get too relaxed, there is always some bit of work to do to ensure the garden keeps flourishing and to prepare for the following colder months. Keep reading for our top August Gardening tips.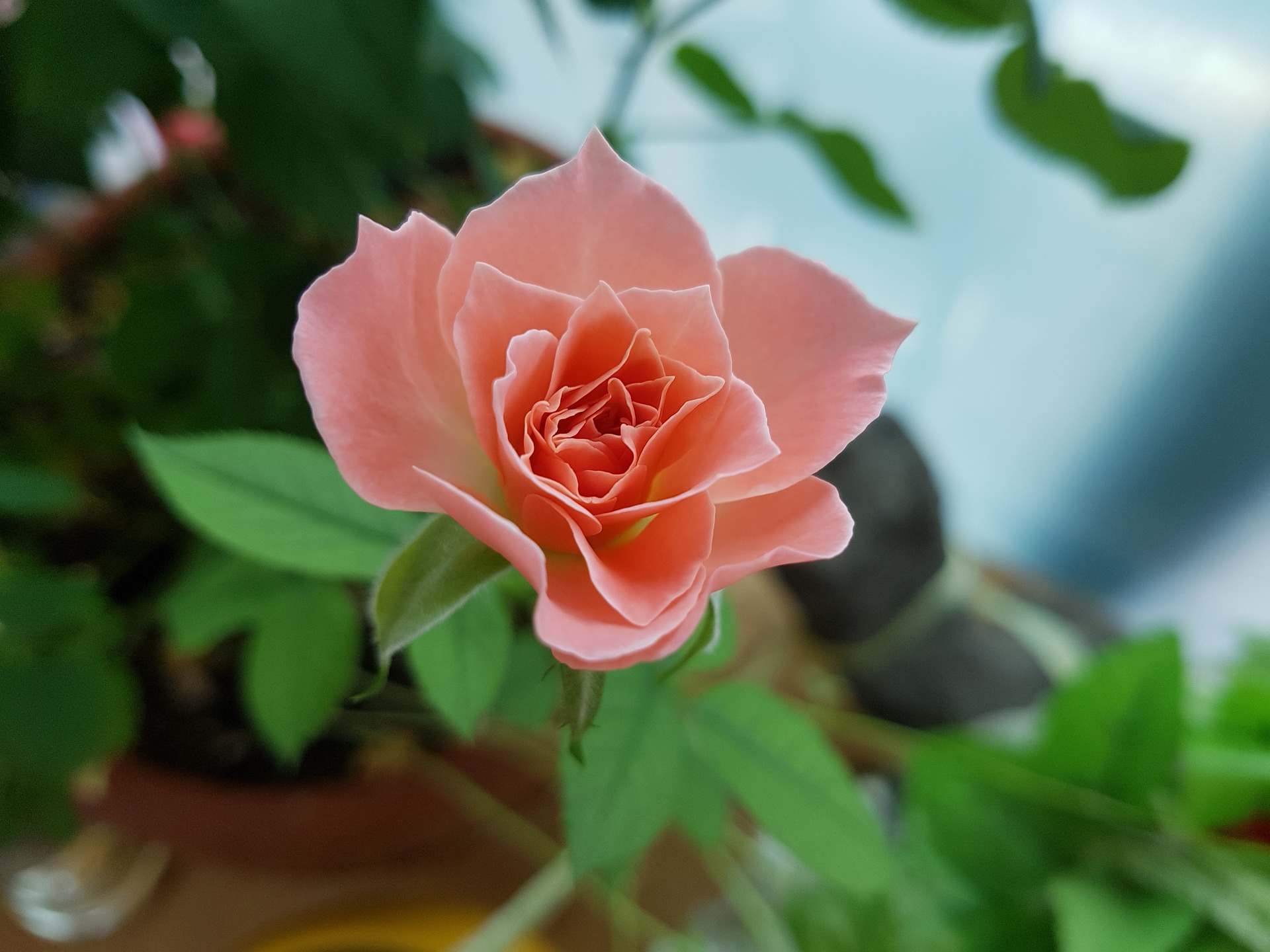 1. Trim your lavender to keep it from getting too full
2. Continue dead heading to encourage more flowering
3. Cut back herbs to encourage more growth that can be enjoyed before the colder months creep in
4. Water all vegetable and fruit plants daily
5. Water, water, water! As August is normally one of the hottest months of the year, it is important to keep everything watered
6. Harvest your vegetables when they are ready to become part of your dinner!
7. Top up ponds and water features
8. Apply lawn weed killer
9. Trim evergreen hedges now
10. Pick up left over bulbs in garden centres to plant now that will bloom next Summer
11. Feed tomato plants with tomato fertiliser 
12. You can start planting fall vegetable seeds soon so plan which ones you want and where you want to plant them
13. Don't forget the birds! Continue to leave out food and water for the little guys
Keep working away at small jobs around the garden this month but make sure you also sit back and enjoy the fruits of your labour. We don't see sunshine often so enjoy it while it's here!
Don't hesitate to pop in store, call us on 021-4888134 or email us on info@thepavilion.ie if you have any other questions.