Posted on
By The Pavilion Garden Centre
Posted in easter, easter 2018, easter decor, easter decor ideas, easter decorations cork, furniture store cork, garden centre, garden centre cork, home decor cork, home decor ideas, the pavilion, the pavilion cork, the pavilion garden centre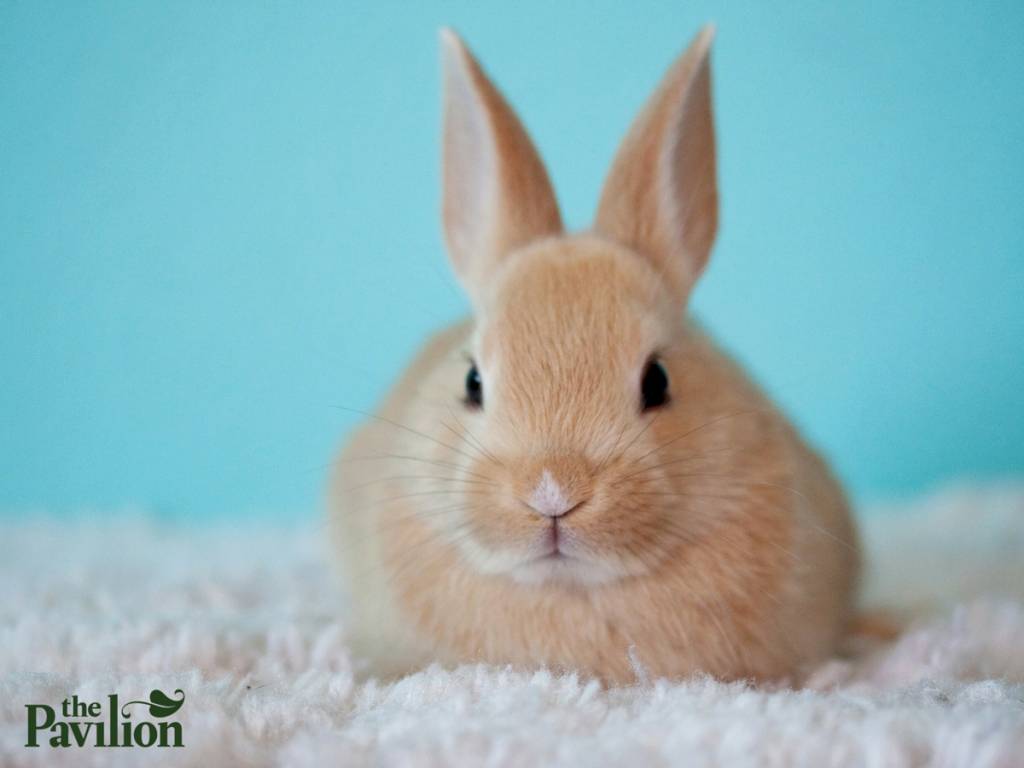 We simply love this time of year at The Pavilion Garden Centre. The weather is (slowly) getting warmer and Easter is on its way!
Easter decor has to be one of our favourites...keep reading to find out why.
Easter decor tips
Easter decor is all about colour. There is no such thing as too much colour around this time of the year. And what better way to get us in the mood for the warmer season! Think bright yellow, pink and blue mixed with softer pastel colours. 
Easter decorating is up there with Christmas nowadays. You can even pick up an Easter tree! Hang Easter baubles such as little chickens, eggs and rabbits to the tree or on door handles. Whether your flowers are real or fake, keep them colourful. As I mentioned above, bright colours are a must! Bright yellow is one of the most popular colours you will see this season so try and incorporate it wherever you can.
Get crafty!
A good tip is to get the kids involved with the decorating. A fun way to create some homemade decor and keep those little hands busy, is to get crafty! Pick up some plain, foam eggs and decorate them with colourful paint. An old classic is to paint the back of a paper plate and hang these on the walls or stick them on the fridge. They will bring an element of fun and an injection of colour to your home.
Easter At The Pavilion Garden Centre
Our Easter stock is starting to arrive in store at The Pavilion Garden Centre and we are delighted. From colourful eggs in all different sizes to adorable rabbit ornaments, we have it all. And it keeps coming. We have a fab selection so make sure you pop in and have a look for yourself. 
Our top picks
Below are some of top picks so far;
Decorative eggs: €2 / €3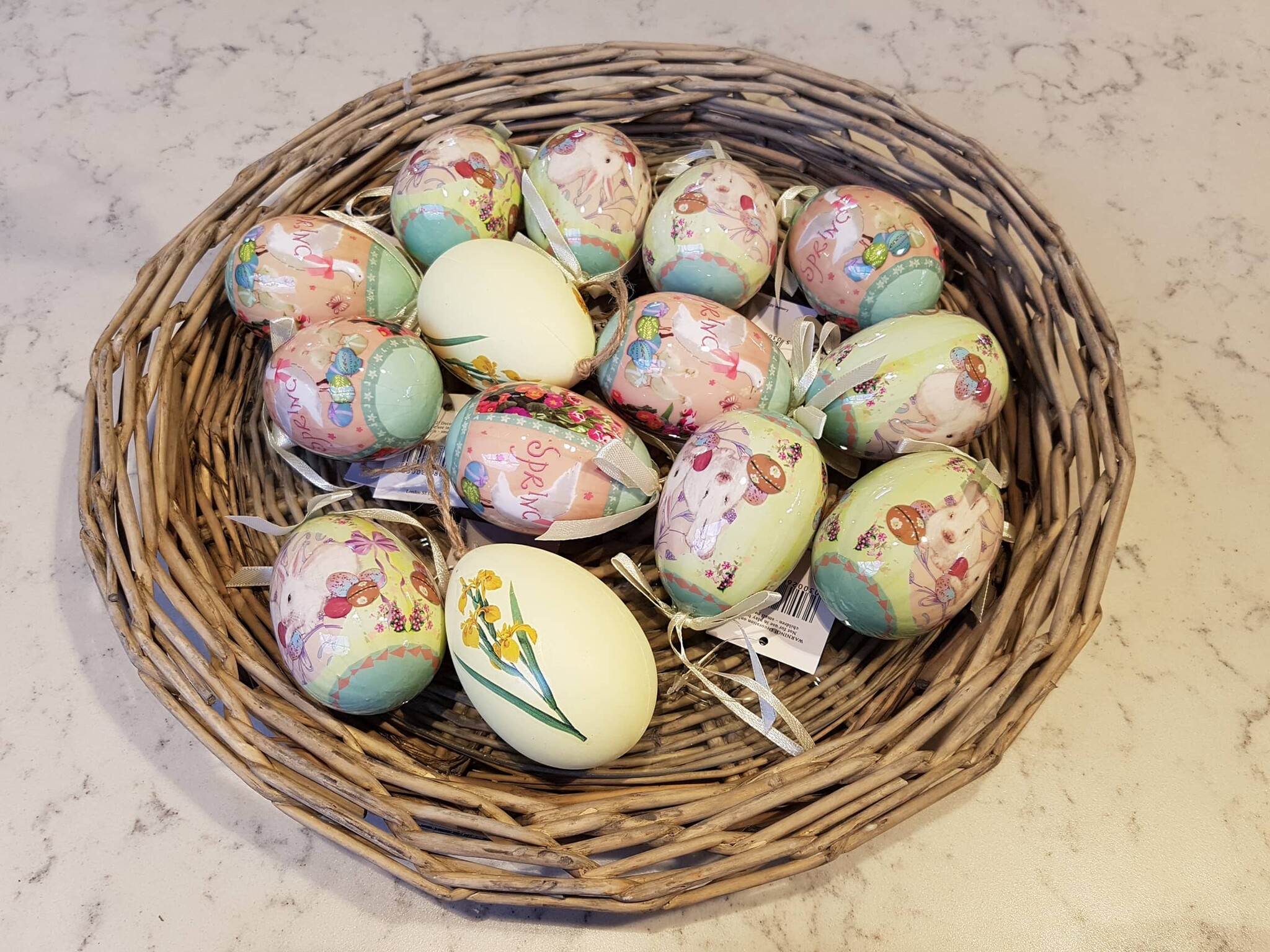 Assorted fake flowers: €4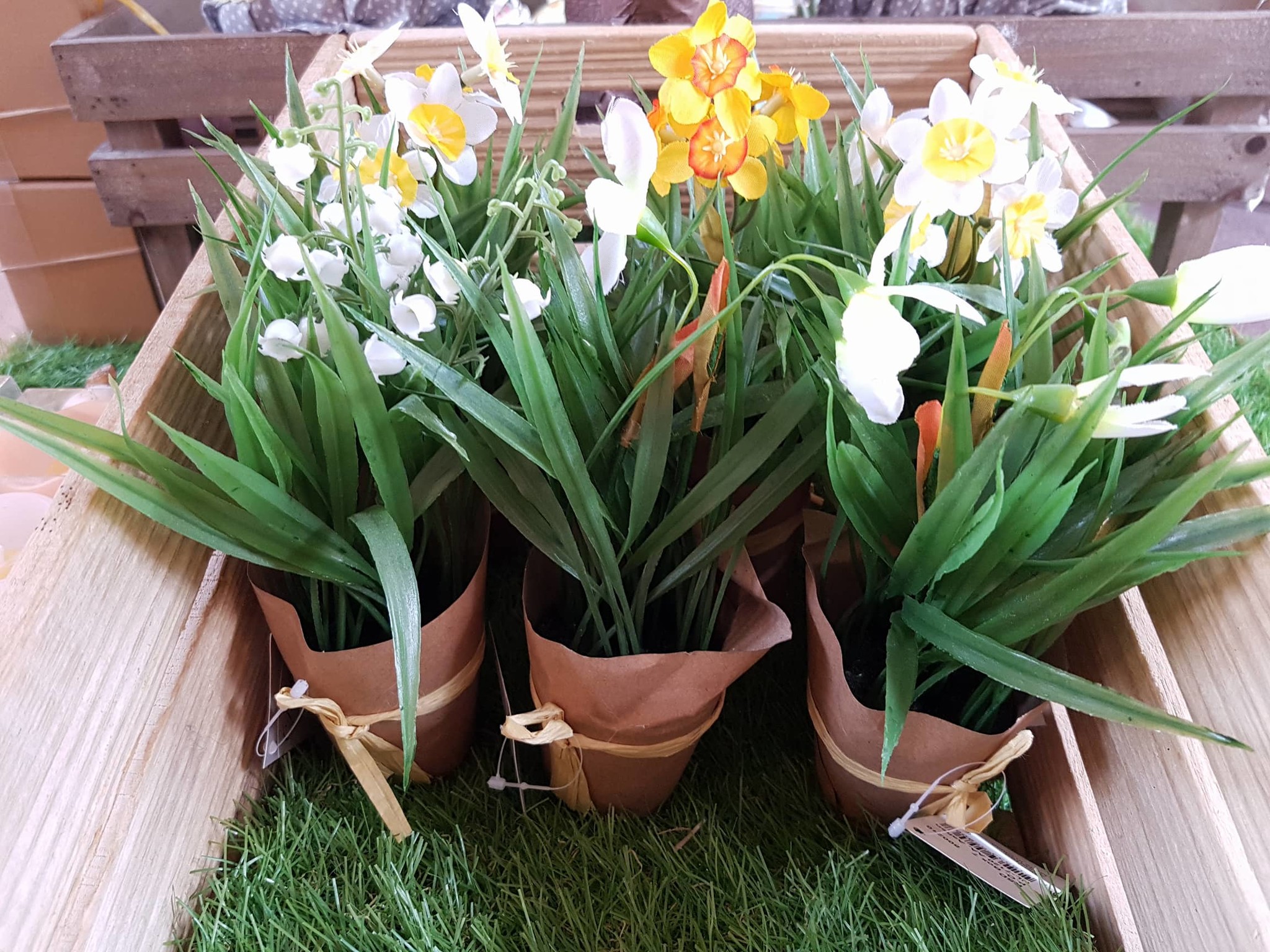 Mini ornamental eggs: €5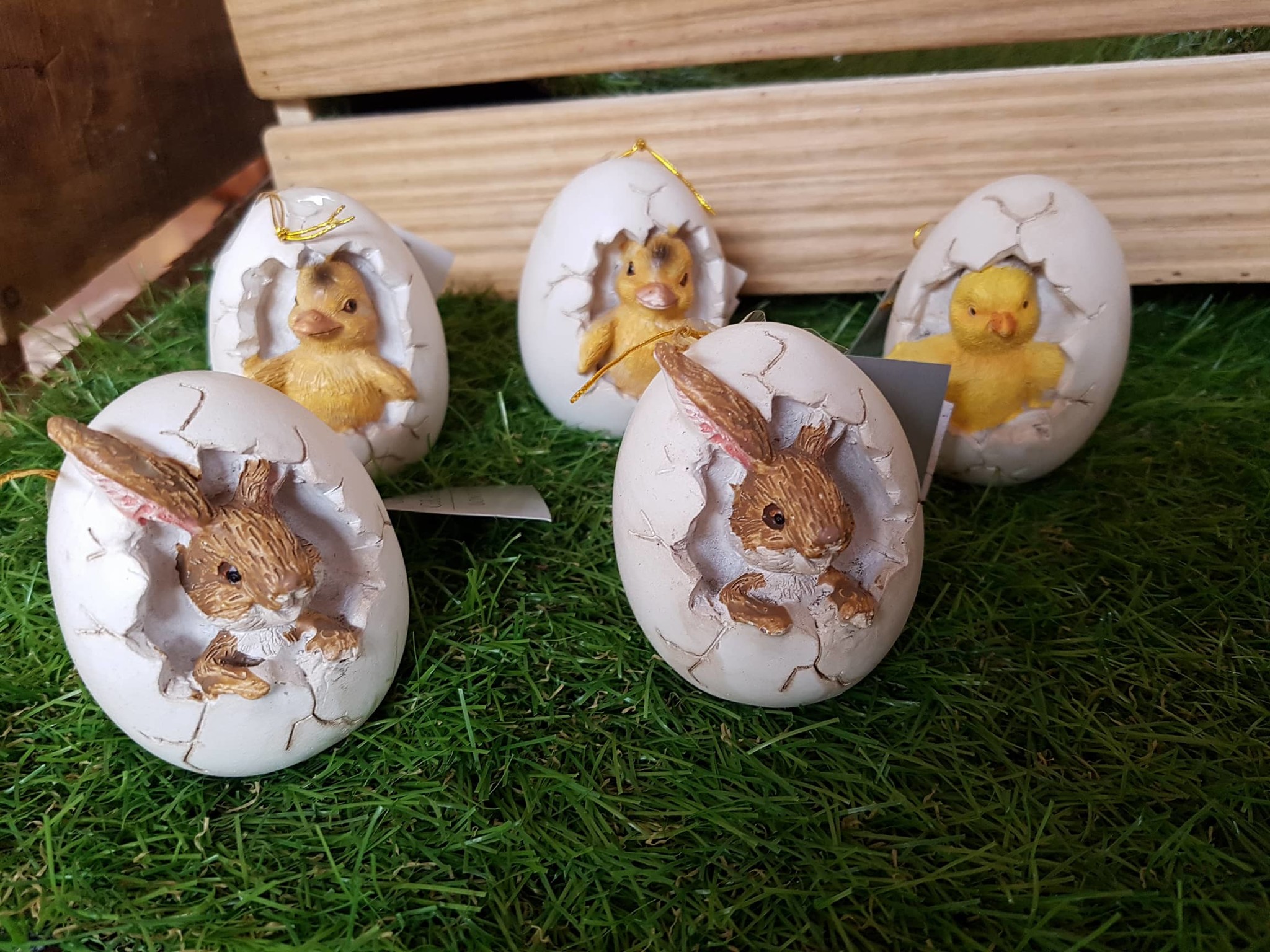 Ornamental rabbits: €20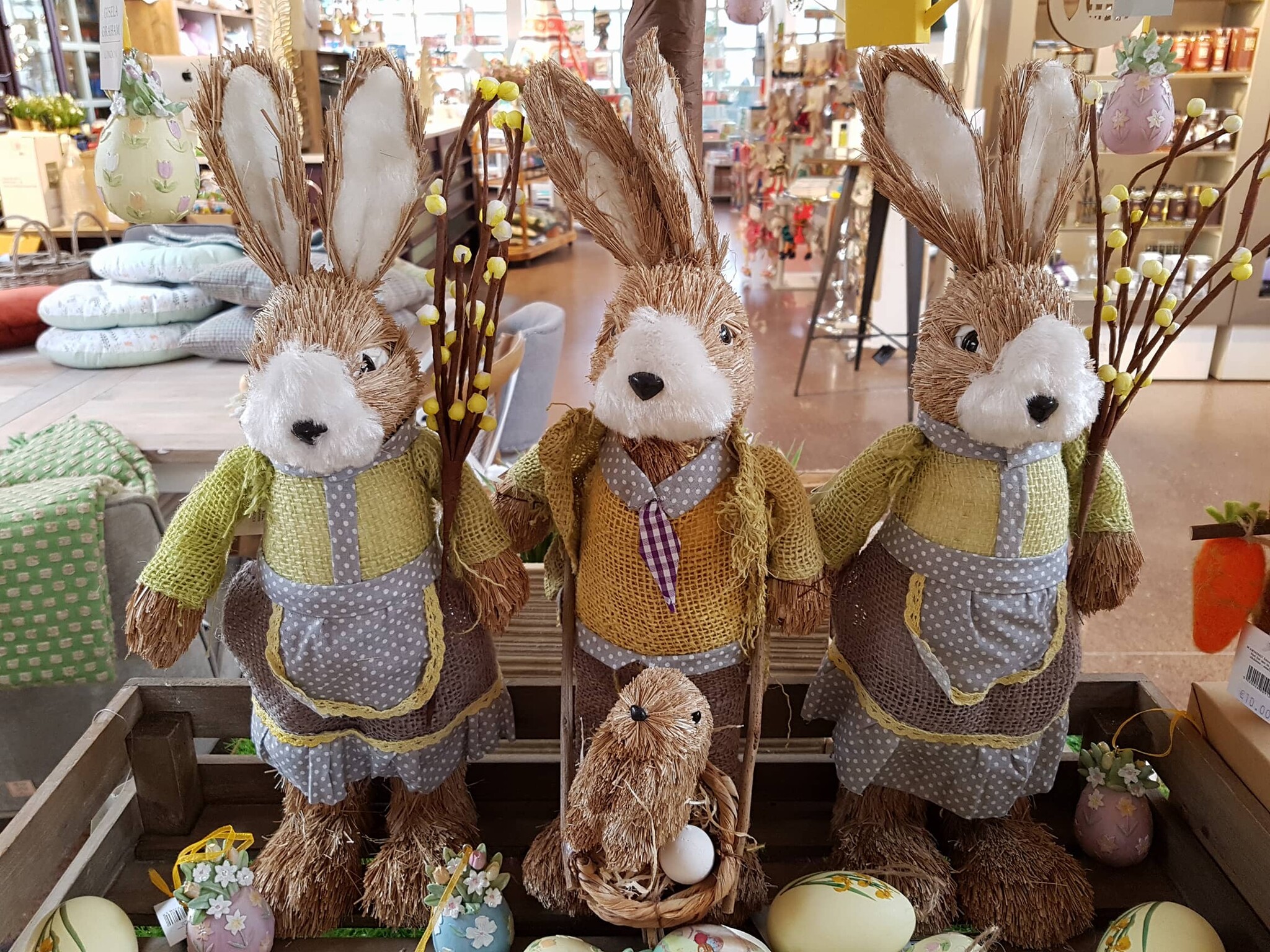 All of the above items are available in store at The Pavilion Garden Centre. Make sure to let us know how you are decorating your own home around this time of year.
Pop into The Pavilion Garden Centre, Myrtle Hill, Ballygarvan, visit our online store or call us on 021-4888134 and we will be happy to help you with any Easter decor questions you may have.