Posted on
By The Pavilion Garden Centre
Posted in cork, daffodil, february bulbs, february gardening, february gardening tips, garden centre, garden centre cork, gardening, Gardening Tips, iris reticulata, snowdrop, spring gardening, the pavilion cork
February is all about preparation. Check out some of our tips below to ensure that your garden stays healthy and happy in Spring and Summer.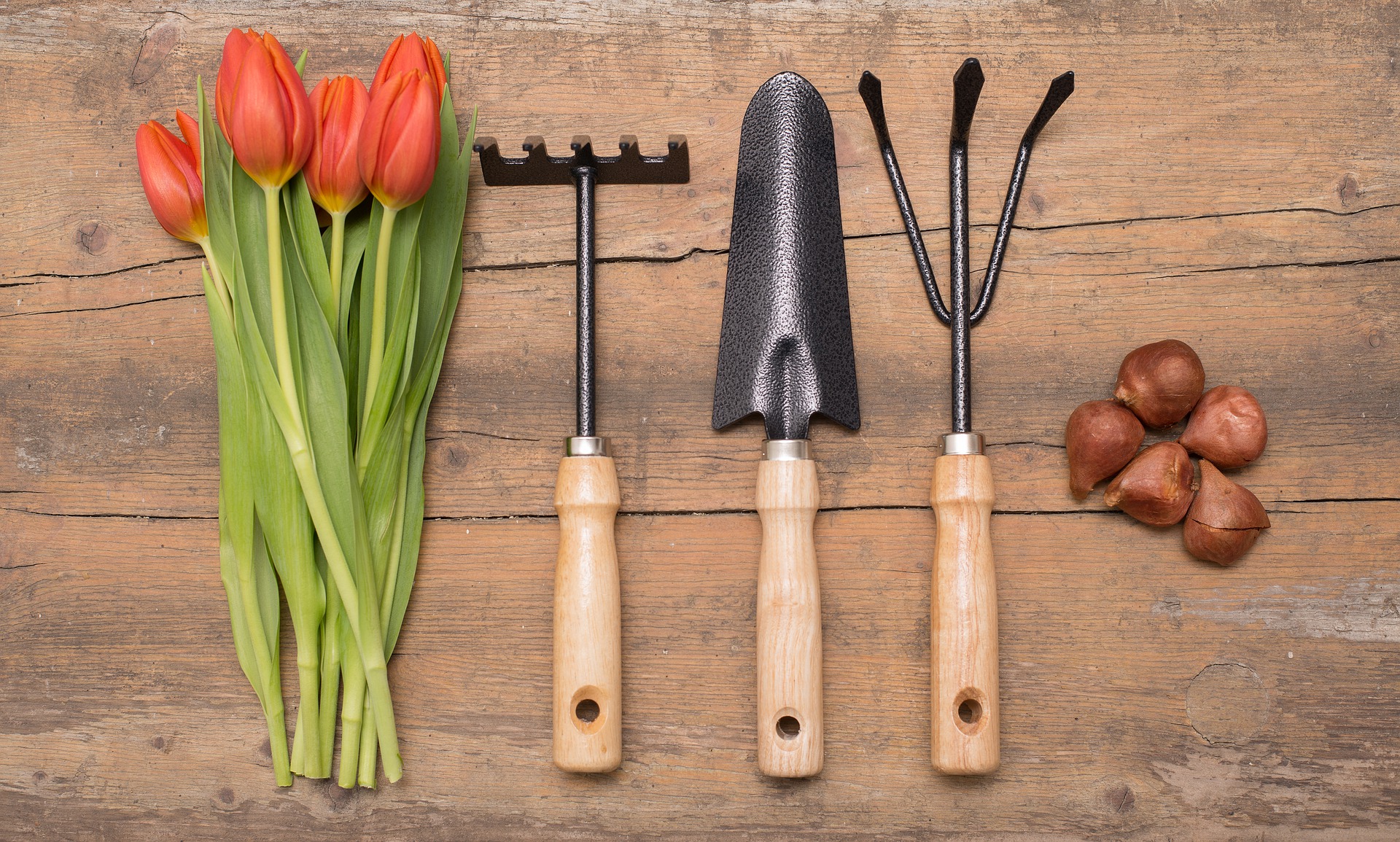 Vegetables
If you wish to sow some vegetable seeds, this can be done towards the end of the month. Start your preparation by clearing any weeds, debris and stones. Fork it over and add some garden compost. Once this is done, cover the areas where you want to sow the seeds. Sow some of your favourites such as sweet peppers and tomatoes. 
Flowers and tress
You can still sow dahlias, french marigolds and petunias. Spring bulbs will be showing their colours now so look after them well. Remove any faded flowers to stop them setting in. Move deciduous trees and shrubs as long as the soil isn't frozen or waterlogged. Prune Wisteria now.
Ice
Patios and paths can be dangerous this time of year in the event of ice. Put down some salt on these surfaces but make sure they don't affect your plants. Use it sparingly.
Birds
Make sure your garden visitors have plenty of water and food. It's never too early to set up bird boxes either. Once in place, it is likely that the birds will return throughout the year. If possible, keep the bird houses away from preying cats. In return the birds will eat all those pesky pests! At The Pavilion Garden Centre you can pick up a 6kg tub of bird seed mix for €13 each or 2 for €20. 
Upkeep
Keep hedges and flowers trimmed throughout the middle and end of the month. This also encourages better flowering and growth for next year. Wash empty pots so they are clean and ready to go. Add some hanging baskets to spruce up your garden, patio and front of house. Little bursts of colour will make all the difference. 
Summer bulbs
Think ahead and start picking up some summer bulbs. They thrive in planters as well as they do in the ground so keep planting. 
Pests and diseases
February is also a great time to do that big garden or greenhouse clean up that you have been putting off. This will keep diseases at bay and keep your garden thriving for longer. Plus, you will be delighted at how fresh and clean everything looks. Bonus!
Grass
As long as the grass isn't too wet, start mowing. If your lawn is sheltered by trees and bushes you may want to wait a little while as these areas take longer to dry out. 
February bulbs
Snowdrops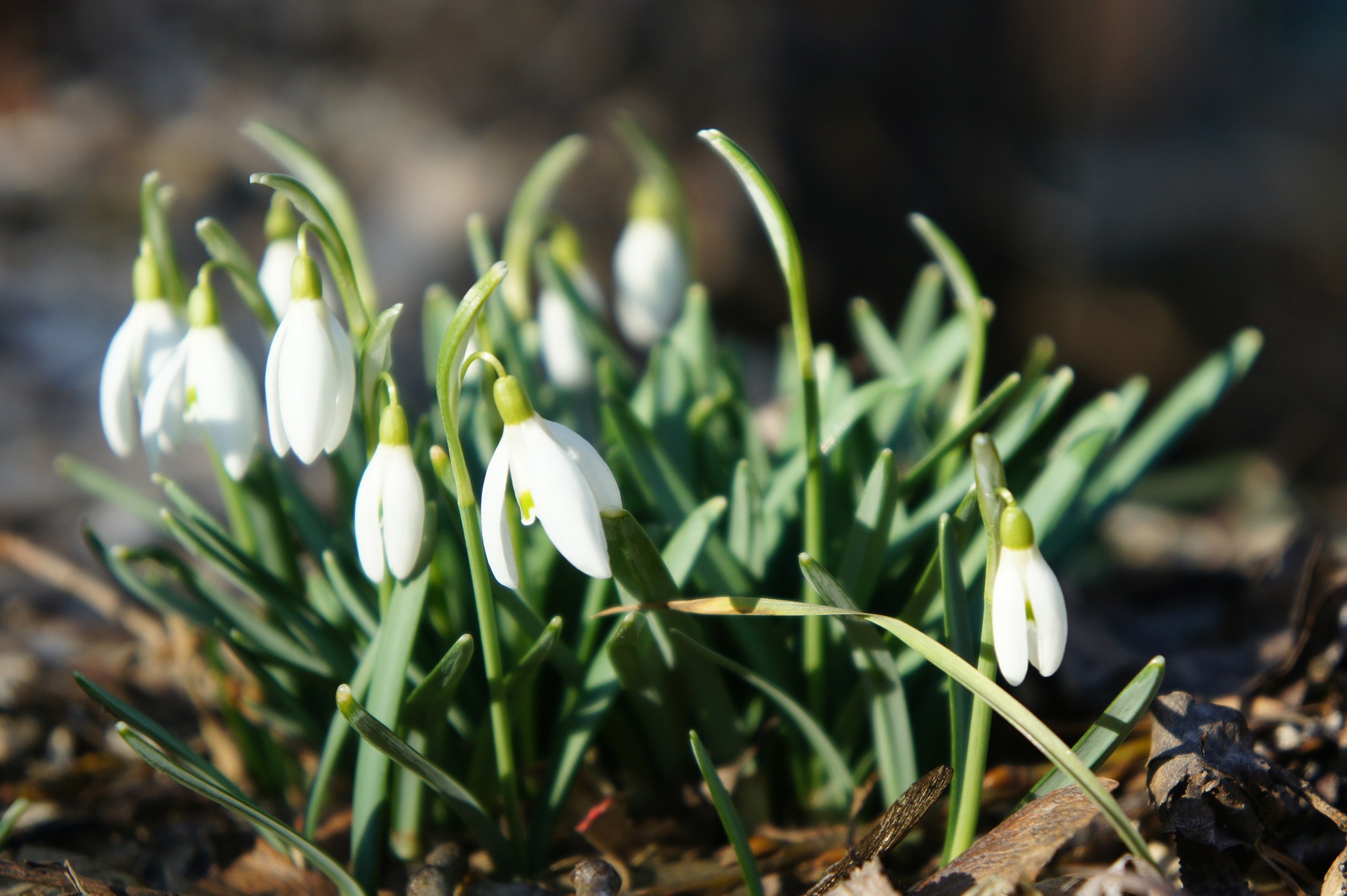 Daffodils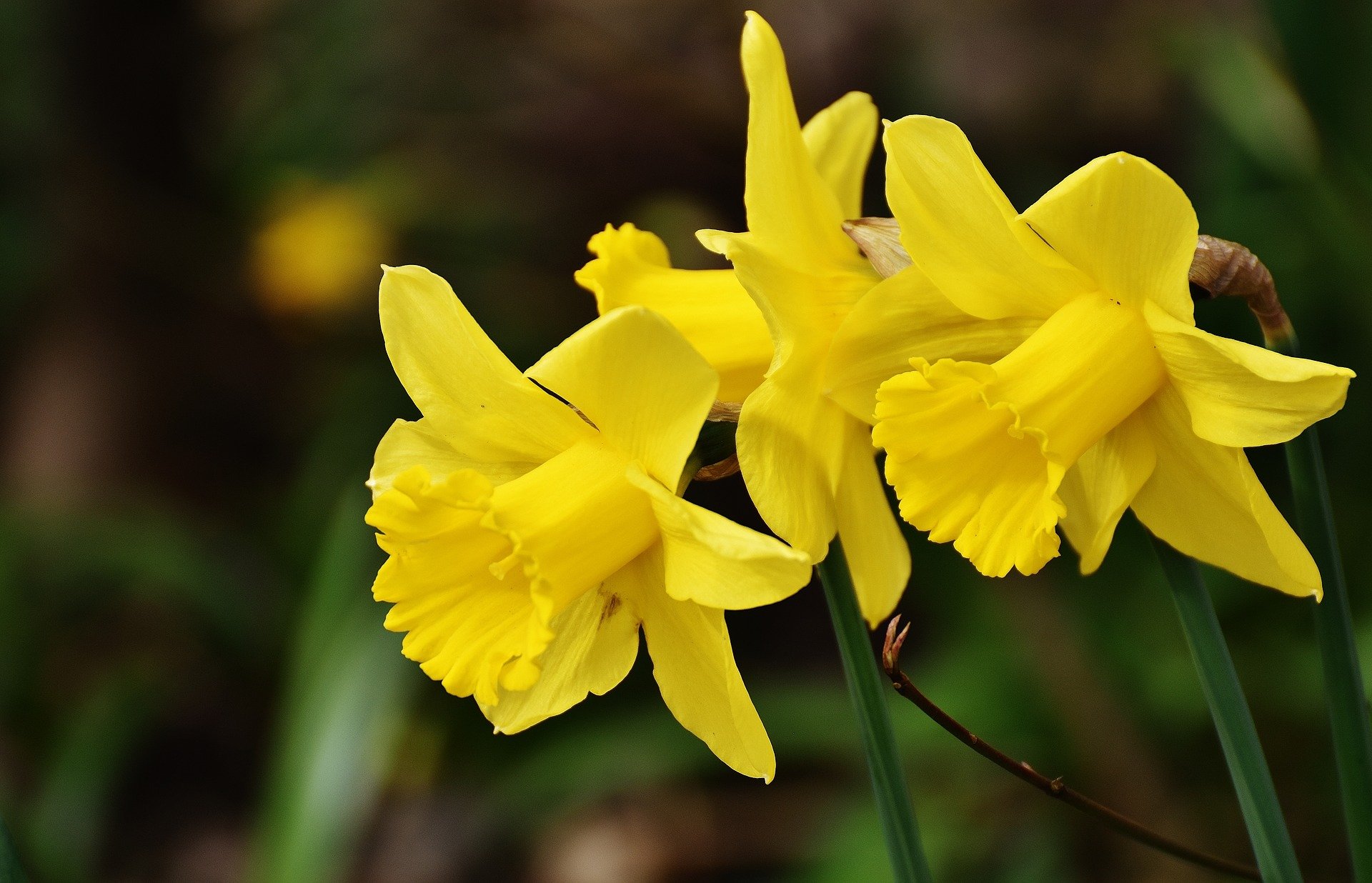 Iris reticulata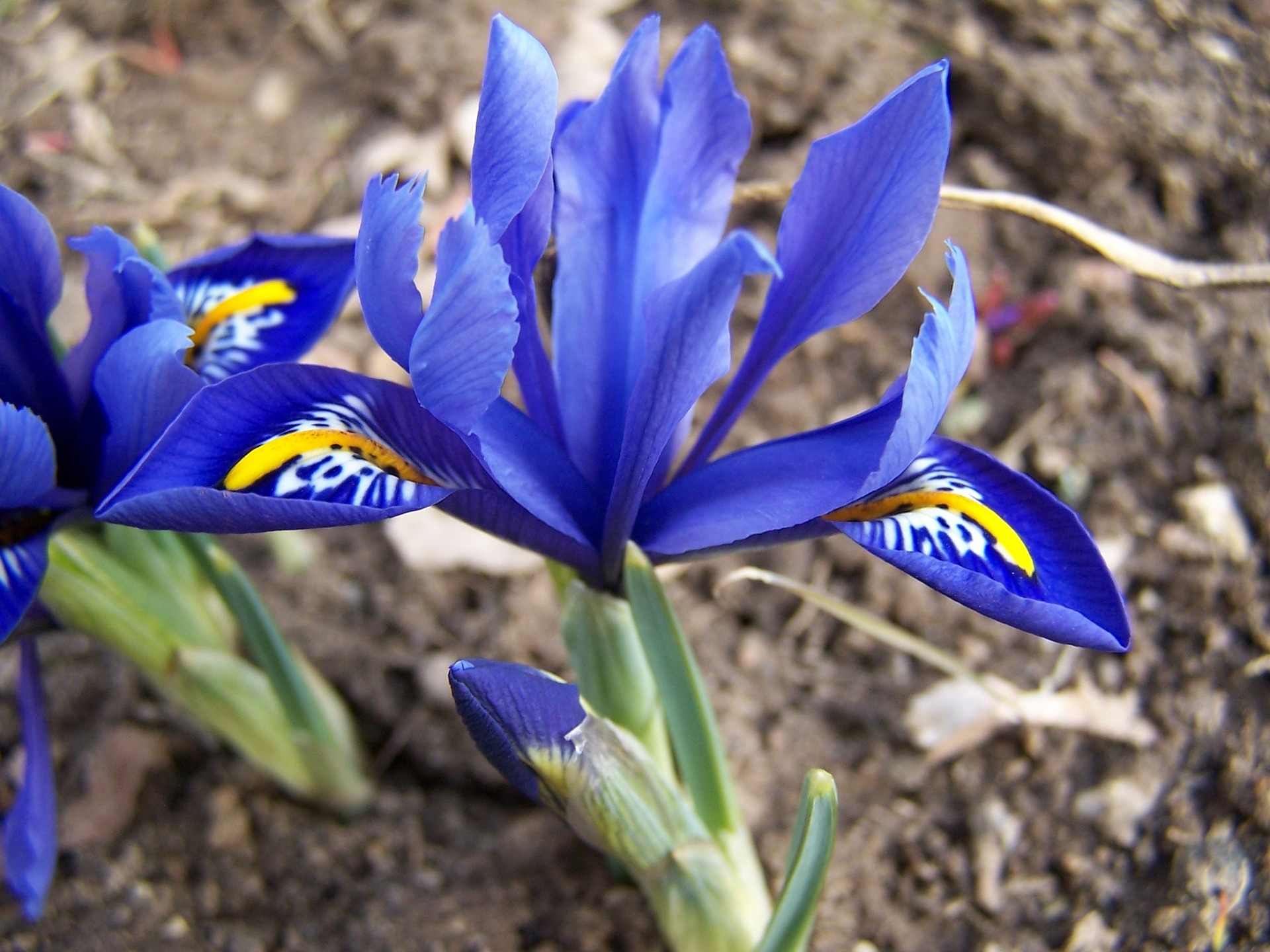 So get that prep done in February and you will reap the benefits for the next few months. Don't hesitate to pop into us at The Pavilion Garden Centre and speak to one of our trained horticulturists.