5 Must Have Interior Pieces 2019
Looking towards 2019, we are ready to give our homes a new lease of life with new homeware and furniture pieces. Keep reading to hear our 5 Must Have Interior Pieces 2019.
Different trends pop up every season and we love it. A whole new colour scheme, material or pattern to explore and try out in our homes. However, it is important to follow your own personal style when decorating or re-decorating your home. Find the perfect balance and check out our top tips below.
And if you spot something you like, simply click and collect here or purchase a cork gift voucher right here for someone special to come in and pick up something they had their eye on for a while. Perfect!
Natural 
Bring the outdoors, indoors with some natural material such as rattan which has been cut and dyed by laying in mud. Reclaimed wood is also a great idea as it is sustainable, hard wearing and unique. At The Pavilion, our Riviera Maison range includes some beautiful natural pieces. Perfect if you like a more homely, calm environment.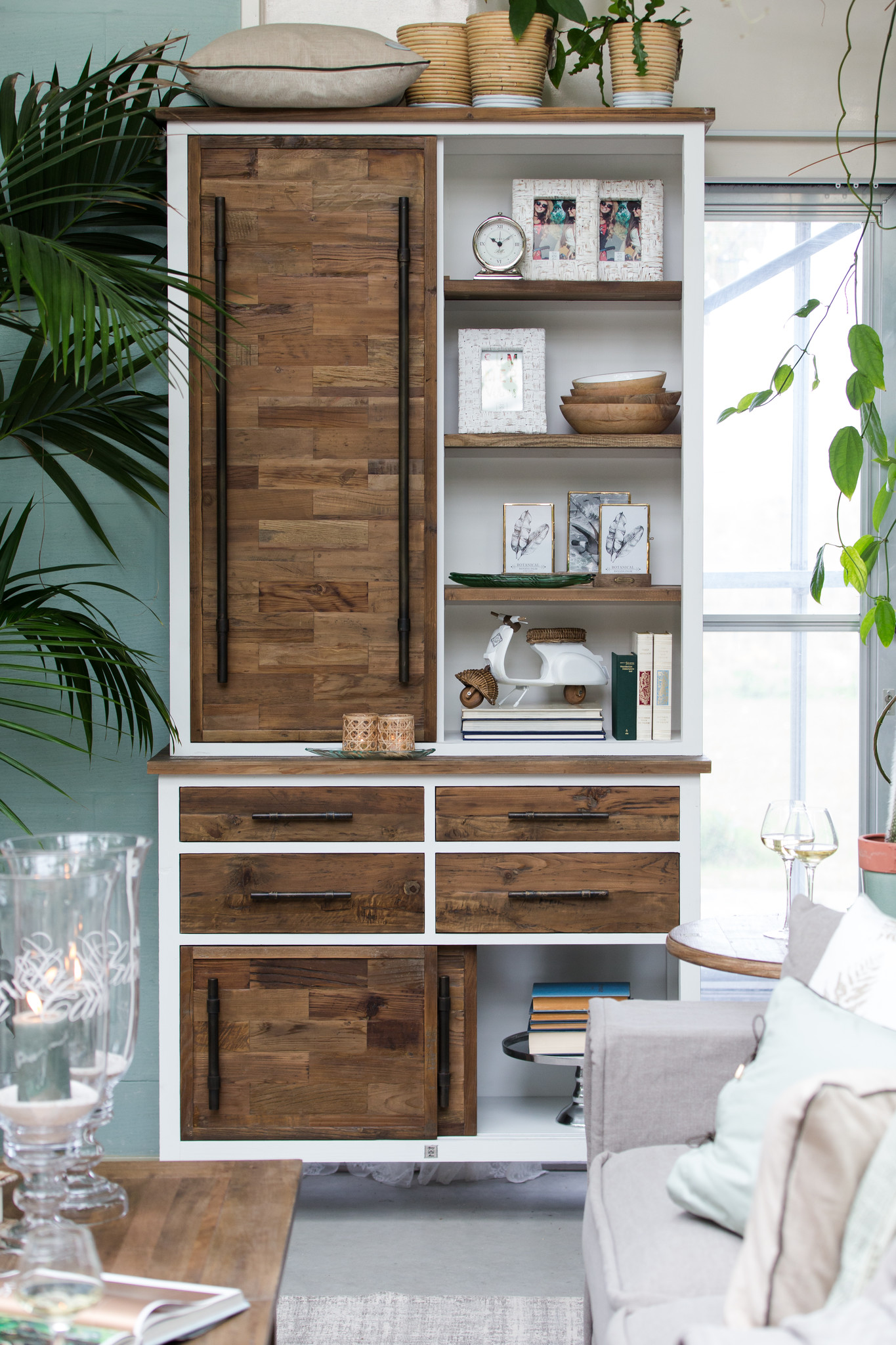 Metal
Metal will be a big trend in homes in 2019 whether you prefer a slight touch to you decor or all out industrial. The Coco Silver Embossed Two Door Cabinet below is a statement piece that would look fantastic in your living room or hallway.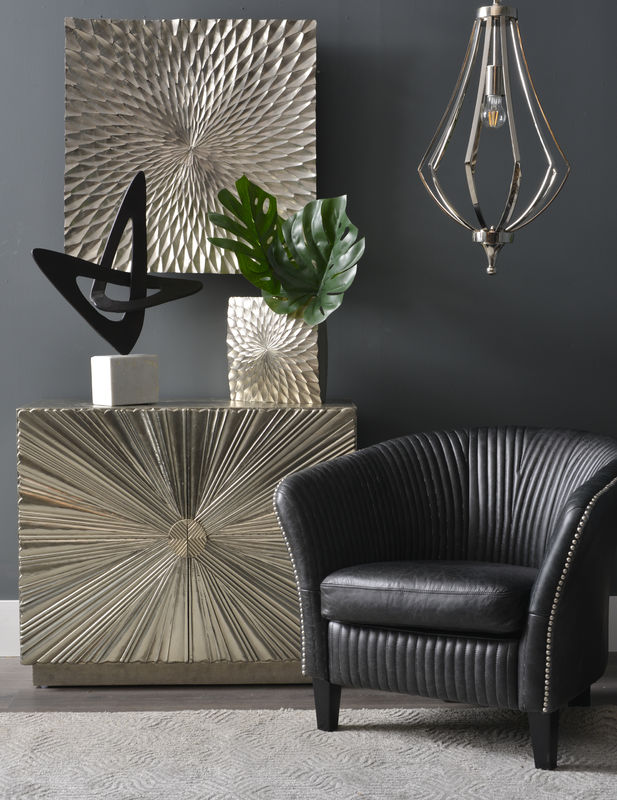 Retro
We love the retro look here at The Pavilion. Fun designs, unique shapes and beautiful colours. Lucky for us, this will be a popular interior trend in 2019. Our shell sofas and chairs are made from exquisite velvet with shell back rests and stainless steel legs. Complete luxury.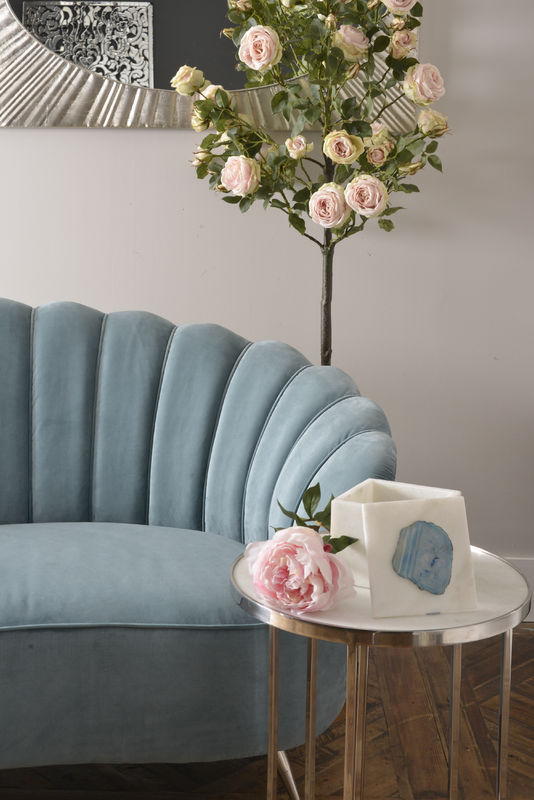 Indoor Plants
The weather in Ireland is unpredictable, making it a bit difficult to enjoy gardening outside. So what's the solution? Bring your garden indoors. The trend of indoor plants is becoming more and more popular and this will continue into 2019. As we spoke about before, having greenery in your home has many benefits. Not only that, but it makes your home look more eclectic, stylish and brighter.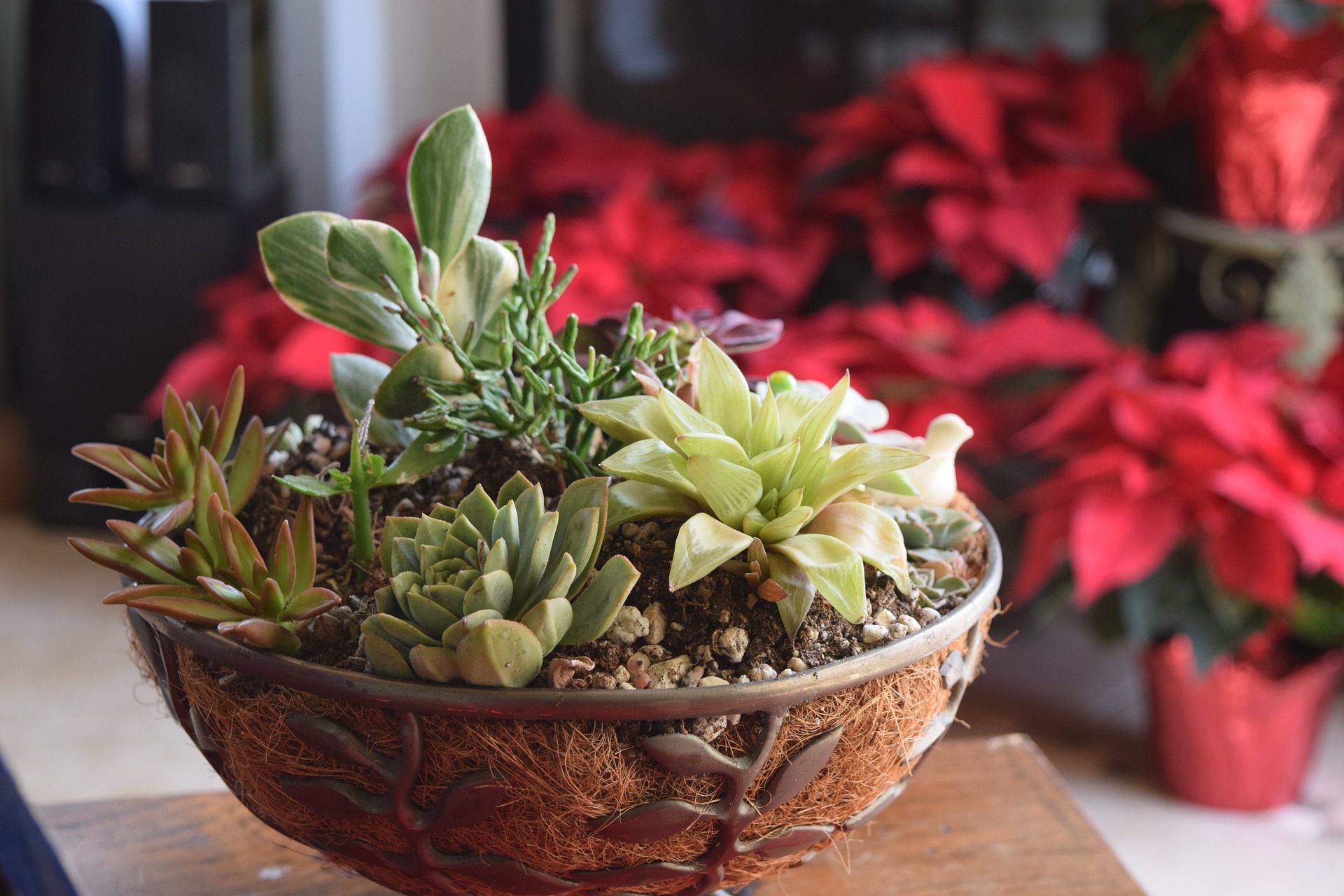 Faux Fur
Relax in complete comfort with faux fur throws and cushion covers. Perfect for snuggling on the couch or draping across your armchair or bed for that added element of luxury. This would also be a beautiful gift idea for someone special.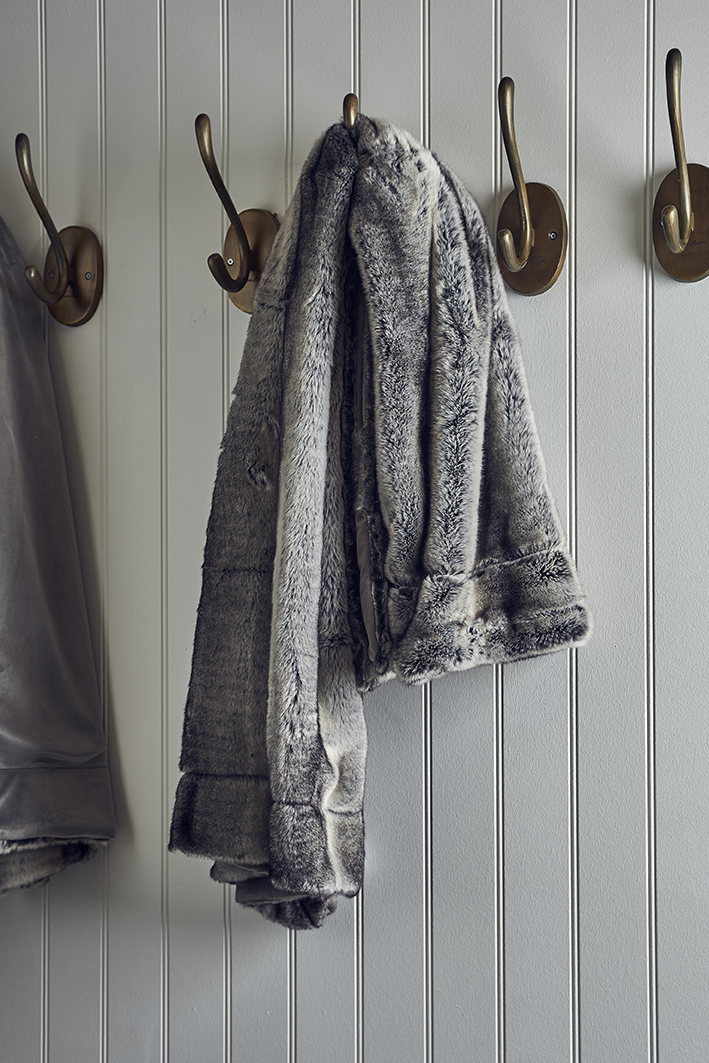 Do you think your loved ones would simply adore some of these trends for their home in the new year? Make sure to pick them up a handy Pavilion gift card right here. 
Have more questions? Don't hesitate to call into us in Ballygarvan, Cork or call 021-4888134.