June Gardening Tips
Summer has arrived and we are finally seeing some life back in our gardens. However, your work is never really done. Now is the time to keep on top of maintenance to ensure a flourishing garden all season. Keep reading to hear our top June Gardening Tips.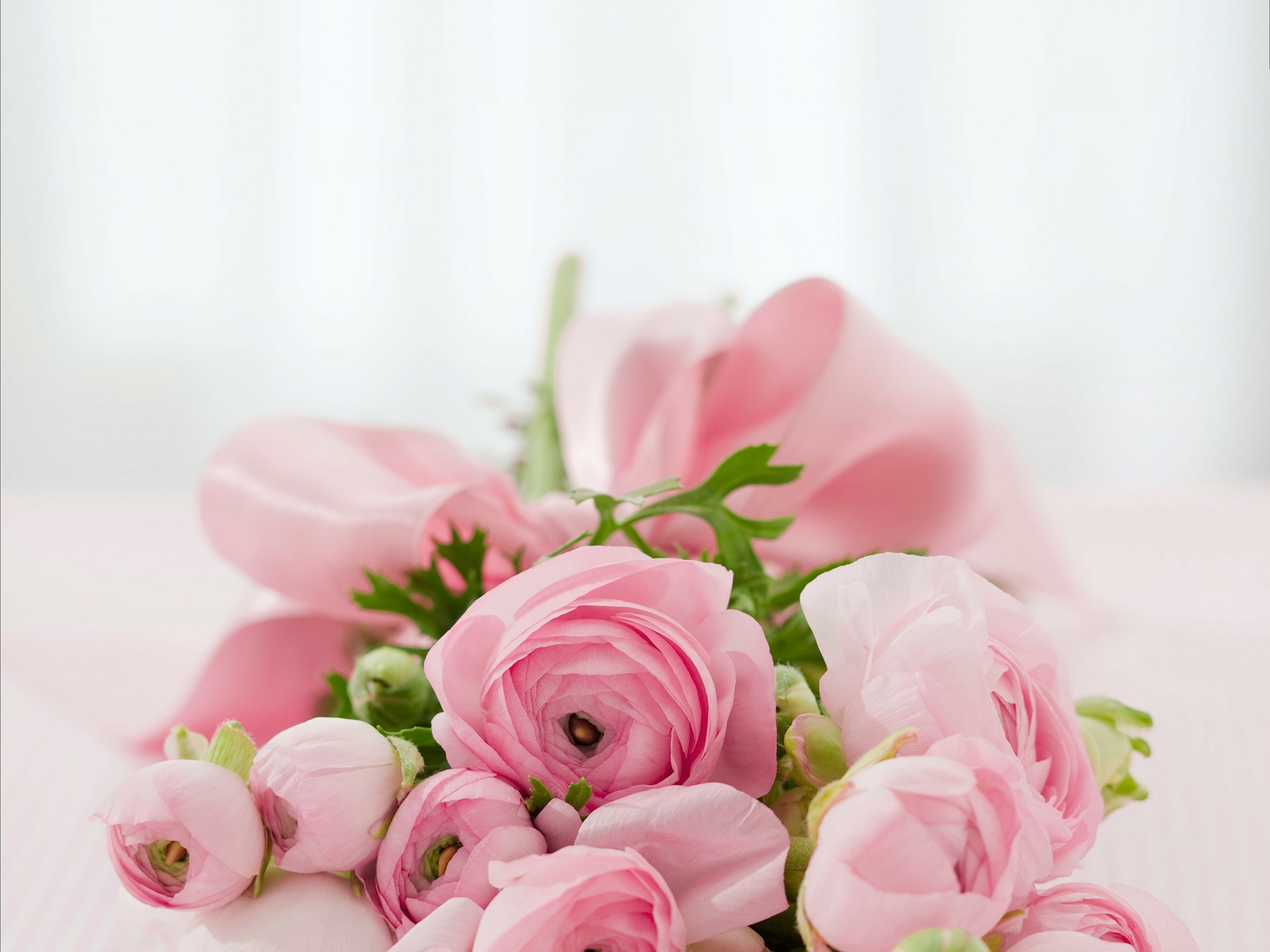 Cut back herbaceous perennials to encourage growth
Deadhead regularly 
Water regularly, but don't overdo it
Tomato, peppers and aubergines should be fed regularly with a potash feed
Mow your lawn often, once or even twice a week 
Add fertiliser if your grass looks yellow
Add water lilies to your pond after cleaning it out
Train climbers with ties 
Plant your summer bedding
Prune spring flowering
Sow lettuce and rocket
Harvest potatoes and tuck in!
Watch out for pests such as snails and slugs. Pick up slugs pellets in The Pavilion Garden Centre to stop these pesky creatures.
Greenfly multiply quite quickly so pop in store and talk to one of our horticulturists to get them under control fast
If you have any questions, don't hesitate to pop in store and ask one of our horticulturists, call us on 021-4888134 or email info@thepavilion.ie.