Posted on
By The Pavilion Garden Centre
Posted in garden centre, garden centre cork, garden tips, gardening blog, gardening in may, Gardening Tips, may gardening tips, spring gardening, summer gardening, the pavilion cork, the pavilion garden centre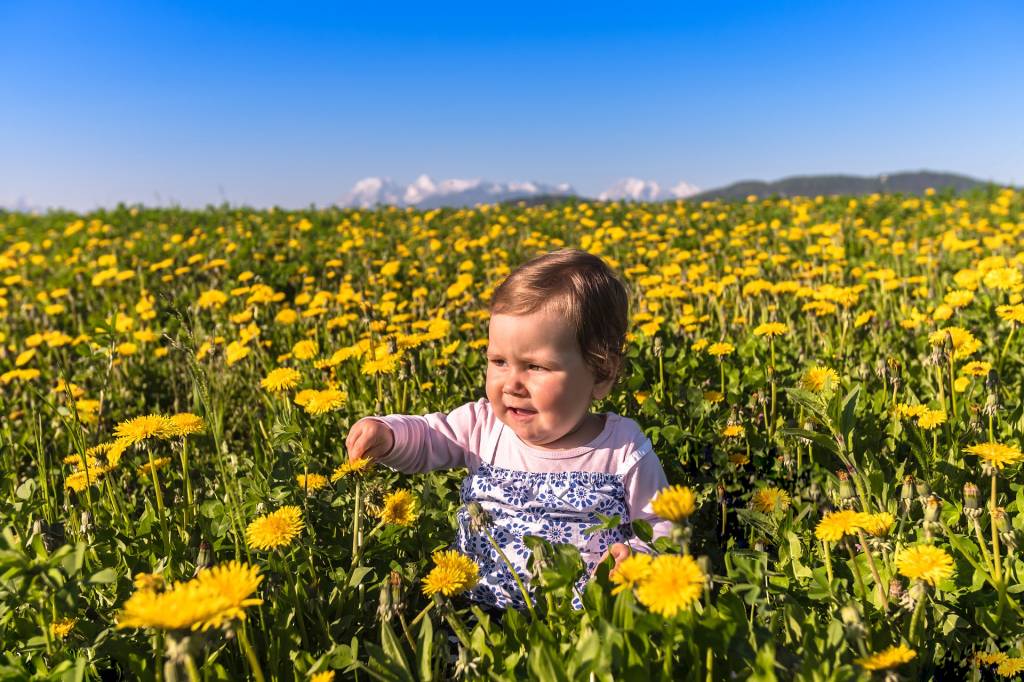 MAY GARDENING TIPS
May is an unpredictable time of year. It could rain or the sun could split the stones. It is important to keep an eye on the weather forecast during this month to ensure you can care for your garden correctly. Check out our tips below to make this tricky month a little easier.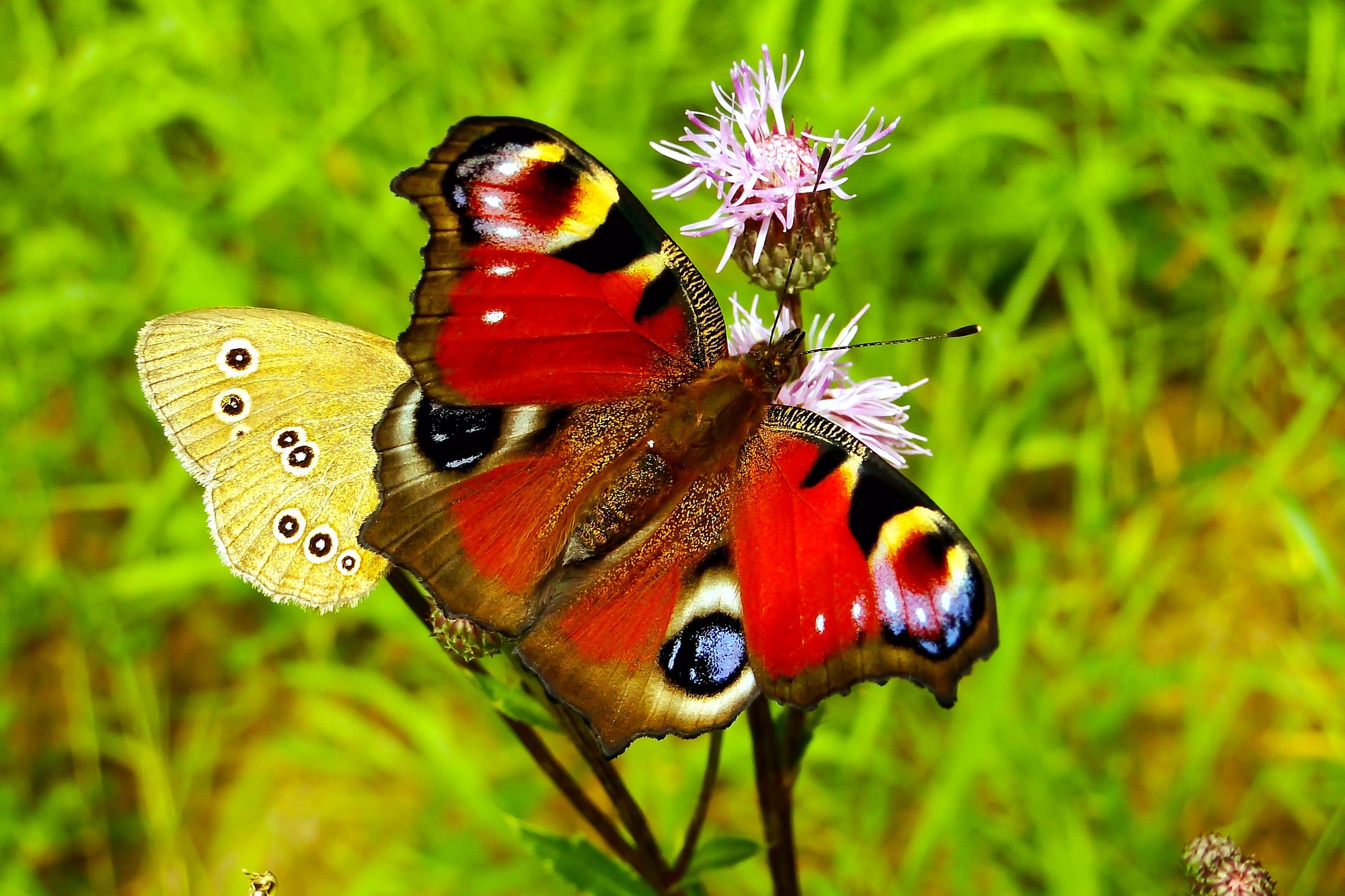 Put up hanging baskets now. However, it might be a good idea to keep them in your porch if frost is forecasted for a while.

Continue to earth up your potatoes.

Sow seeds such as runner beans, courgettes, sweet corn and pumpkins. Keep them in your porch also or in a greenhouse for the time being.

Plant up Summer bedding pots.

Mow your lawn regularly if the weather is good.

Keep your climbers tied up for the moment to ensure they grow the way you want them too.

Get rid of any stubborn weeds.

Water container plants.

Keep an eye out for any pests and diseases. 
We know the weather is becoming more and more unpredictable, but don't lose hope. We are starting to finally see glimmers of sunshine and that is all we need to get our garden ready for Summer. if you have any questions regarding your garden, don't hesitate to pop in store to us, email info@thepavilion.ie or call us on 021-4888134.
Here's to more evenings in the garden!