Posted on
By The Pavilion Garden Centre
Posted in cork homewares, garden centre cork, gift ideas, home decor cork, mianra cork, mothers day, Mothers Day Gift Ideas, mothers day roses, roses cork, the pavilion cork, the pavilion garden centre
It's Mothers Day on March 11th - mark your calendars! If you are still thinking about what to do with the lady herself to celebrate, let us help.
Mothers Day Ideas
Now most mothers may say that 'Mothers Day' should be every day. And we won't disagree with that! However, this particular day is a great opportunity to spoil the lady of the moment, or, if you are a mum yourself, to put your own feet up and relax. Let the father do the cooking and the kids do the cleaning up...perfect.
Some great ideas on this special day include a thoughtful gift that you know she will love, eating out or simply just letting her take the day off. Do all the jobs she normally does like the shopping, cooking and cleaning. Maybe take the kids away for the day so she can enjoy a bit of peace and quiet. Sounds like heaven right?
If there are small kids in the house, why not get crafty with them for Mothers Day? Keep them busy, give mum a break and make some cute cards and DIY gifts for her. The effort and personal touch will melt her heart.
Another great idea is to pop down to us at The Pavilion Garden Centre. Pick up some flowers, homewares or enjoy a delicious breakfast or lunch in our fantastic cafe. Feel free to give us a call beforehand if you have any dietary requirements or would like to book a table. You can also consult with our horticulturist for advice in the garden or our in-house stylist for tips on what homewares to pick up. 
Below are some fabulous gift ideas we have in store. See if anything takes your fancy...
How beautiful are some of our Pomax homewares? The blush pink colour is very appropriate for the day that's in it!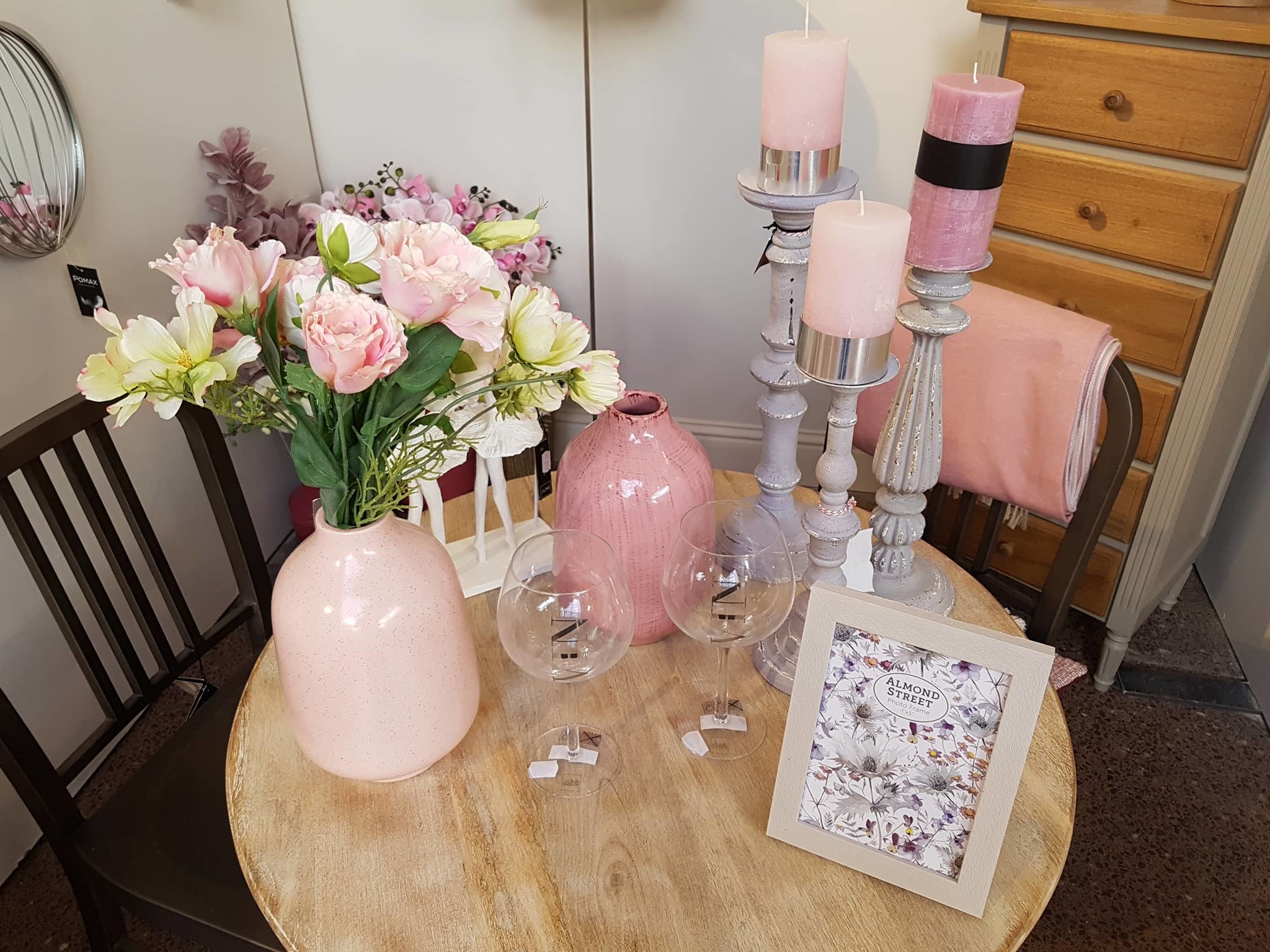 Help her have a nice pamper session at home with items from our gorgeous handmade Mianra collection; a beautiful Celtic Candle or a candle from the exquisite locally made Crop range.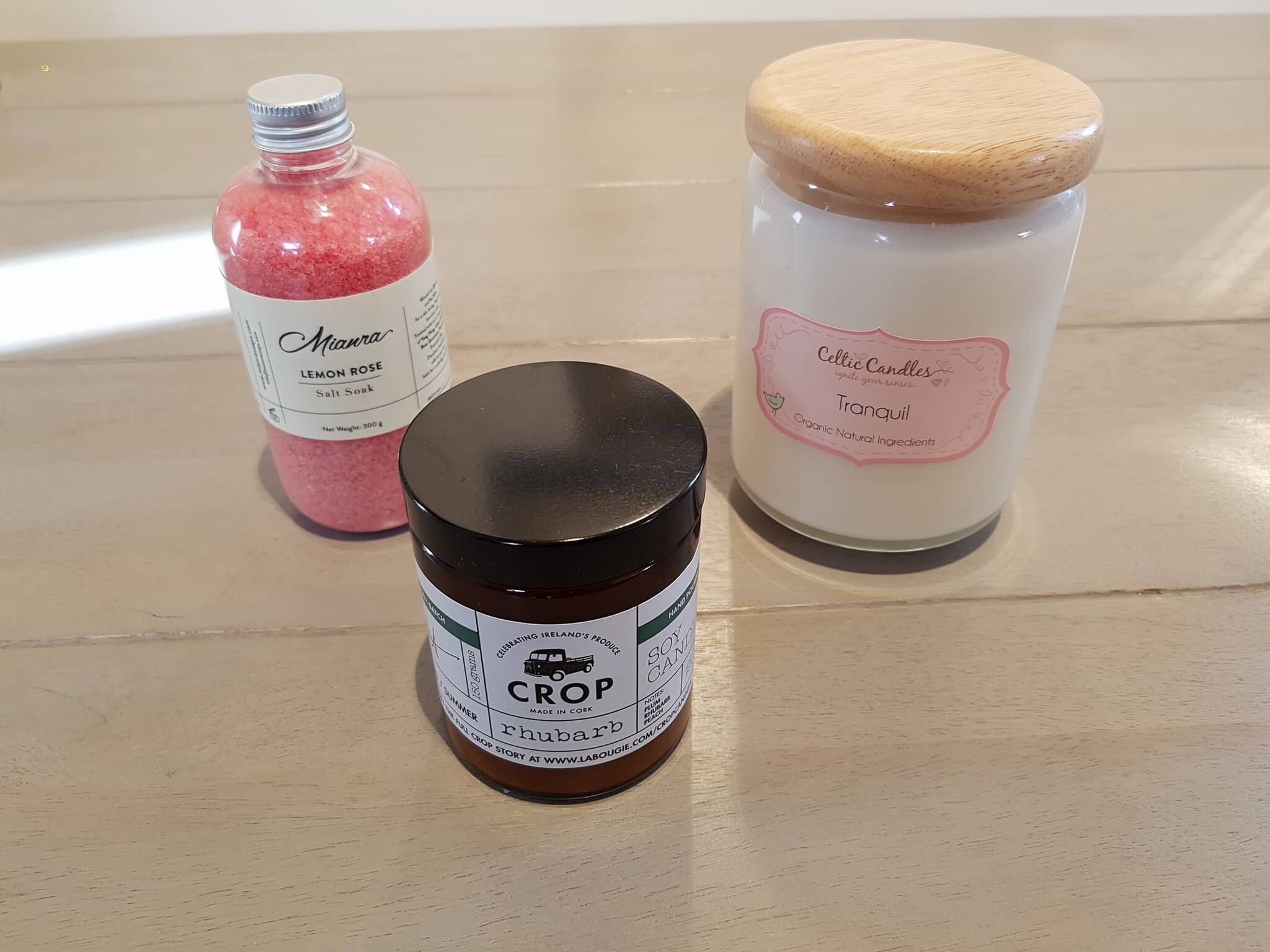 These beautiful jugs would take pride in any room in her house. Use them as jugs, vases or just for decoration. Available in The Pavilion Garden Centre now.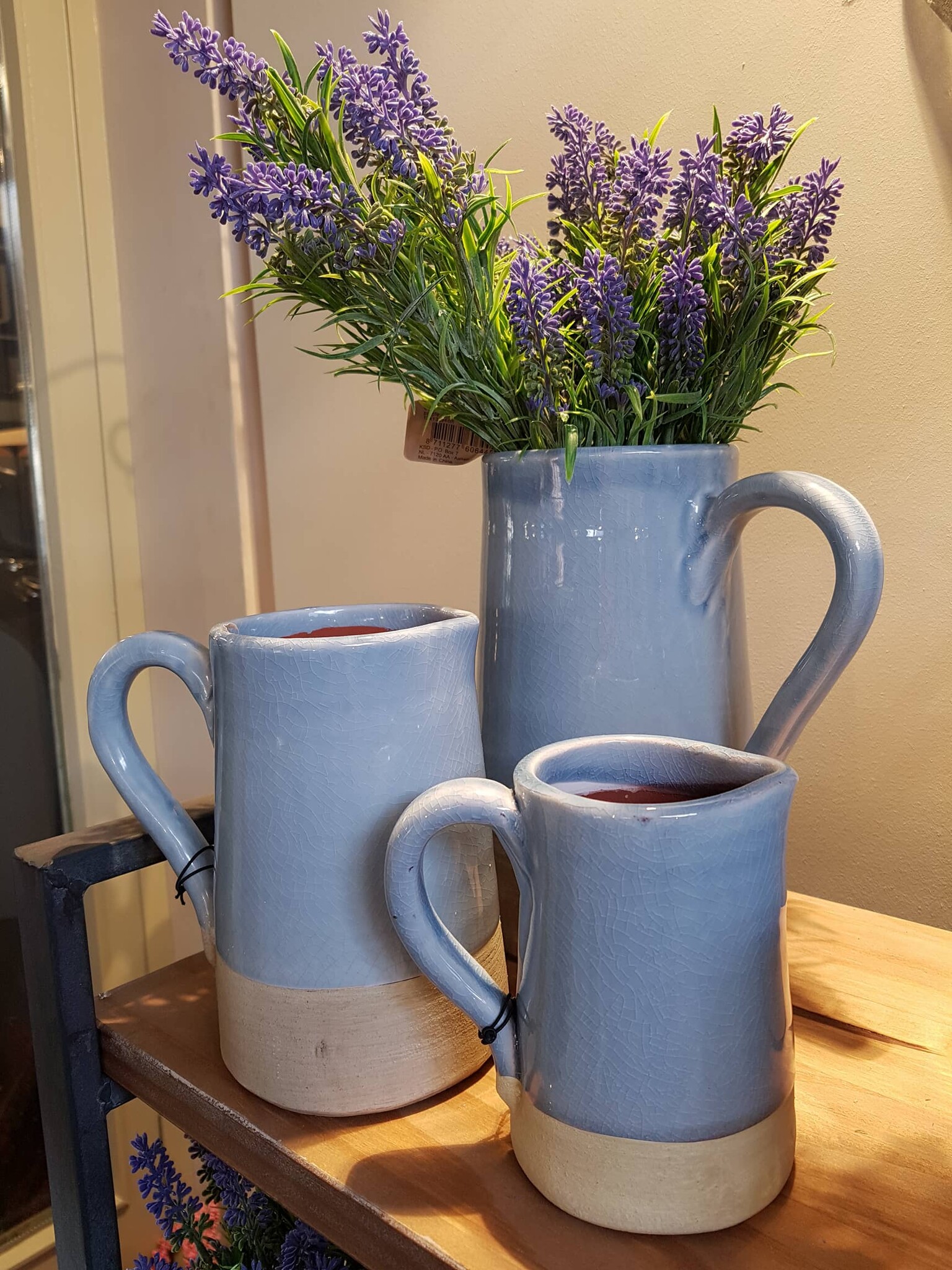 This stunning camellia will definitely get you some brownie points with the main lady. The camellia is pretty easy to grow once you look after it. Plus, it will look great in the garden amongst all the other plants and shrubs.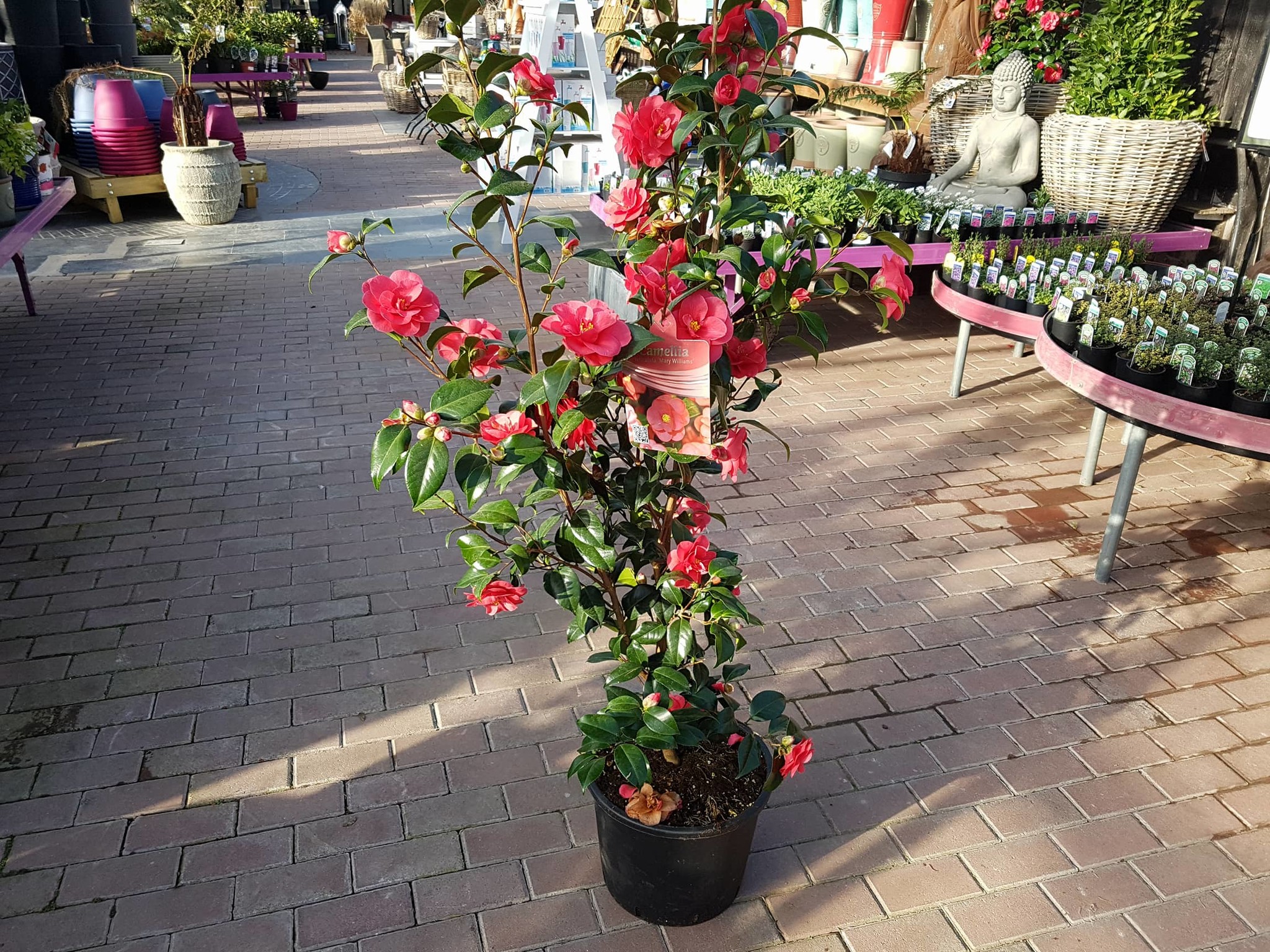 This cute pot would be a perfect Mothers Day gift. A cute accessory to store her colourful plants this Summer.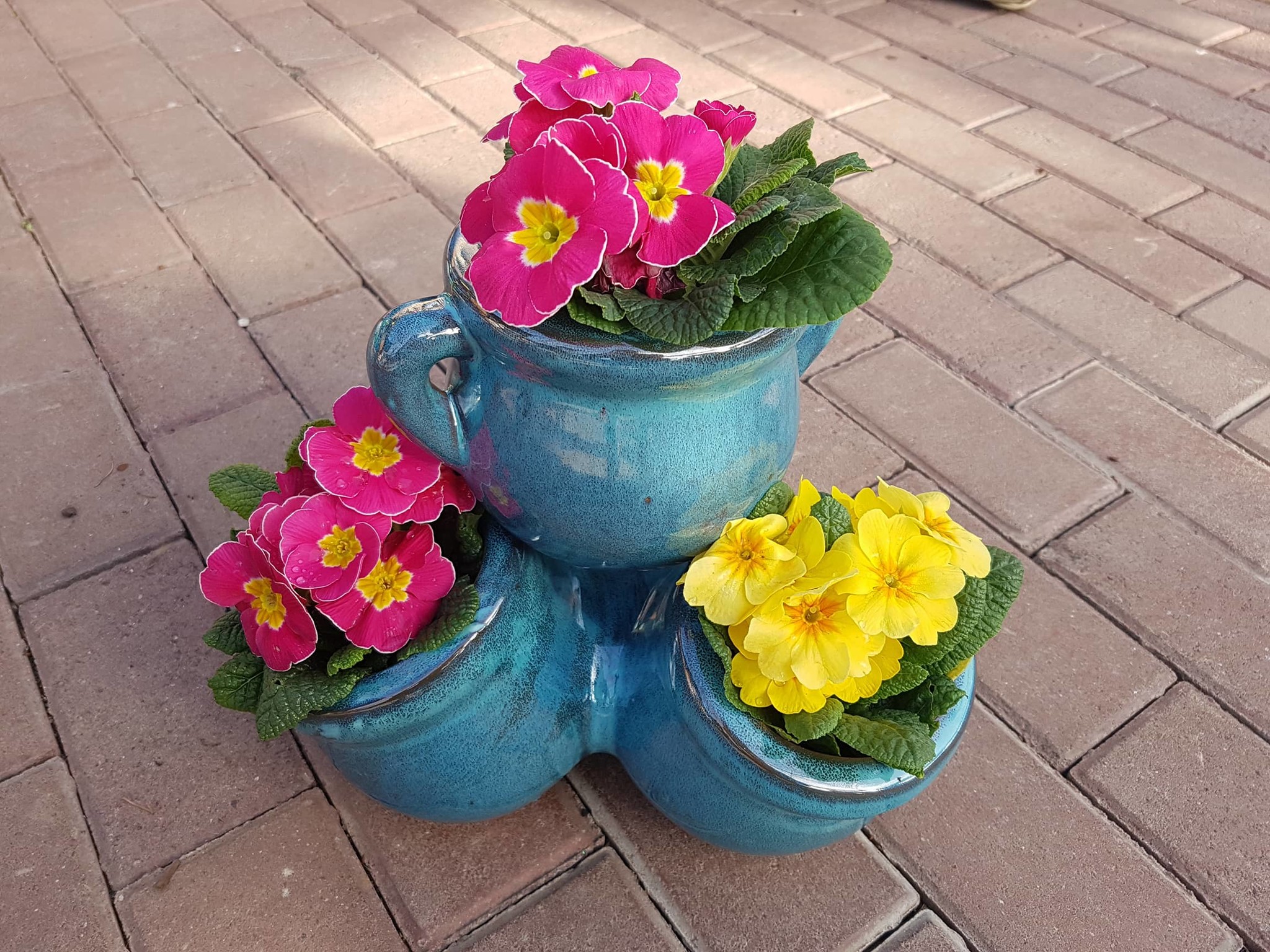 Does she have green fingers? Pop in and check out our mixed alpine and mixed herb collections to help her garden thriving throughout the year. We also a fantastic offer of 10 mixed alpines for €20.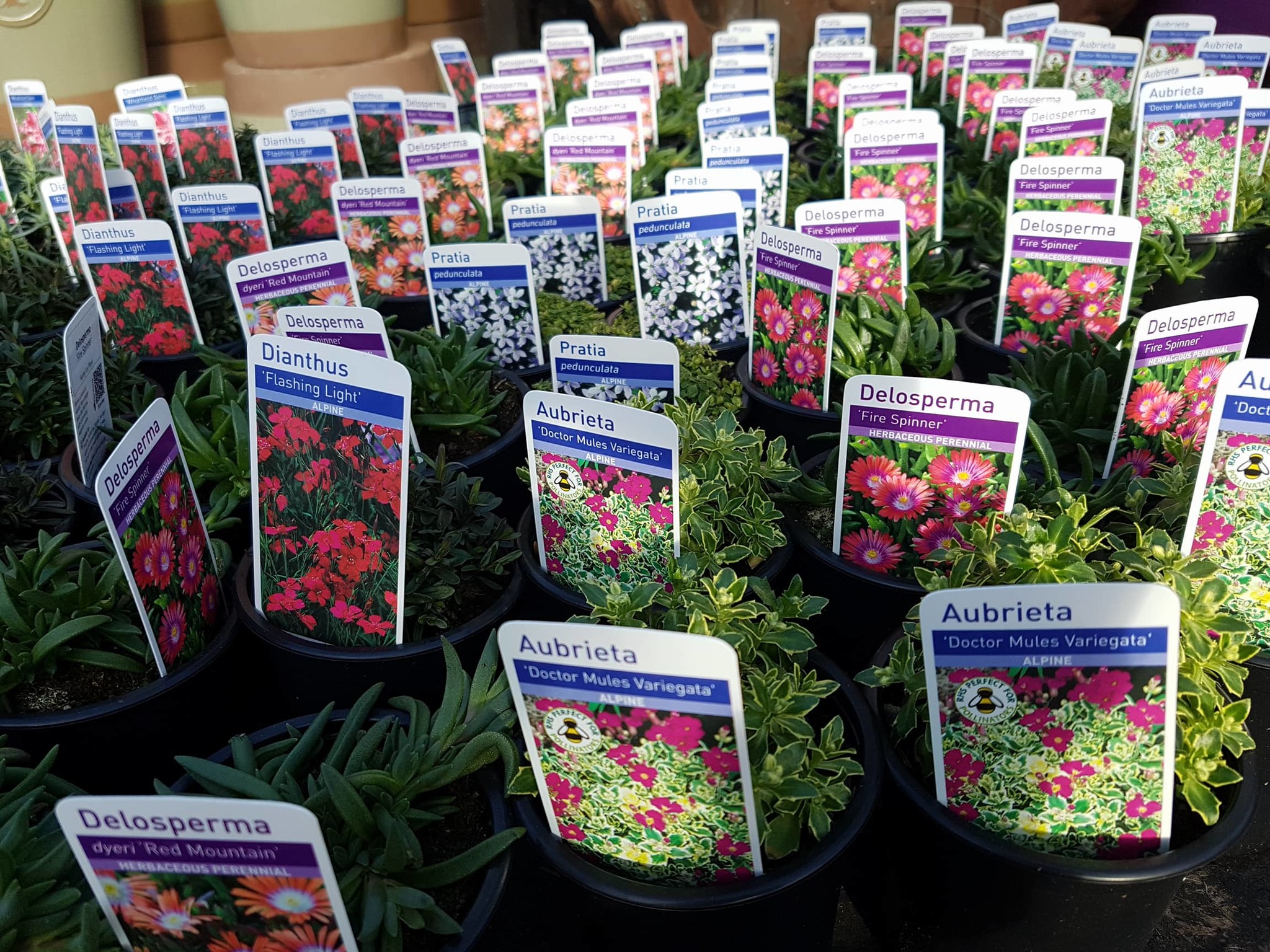 If she always has a book in her hand, then you know exactly what to get. We have an extensive collection of great books to choose from at The Pavilion Garden Centre. From light hearted reads to gardening tips, there is something to suit everyone.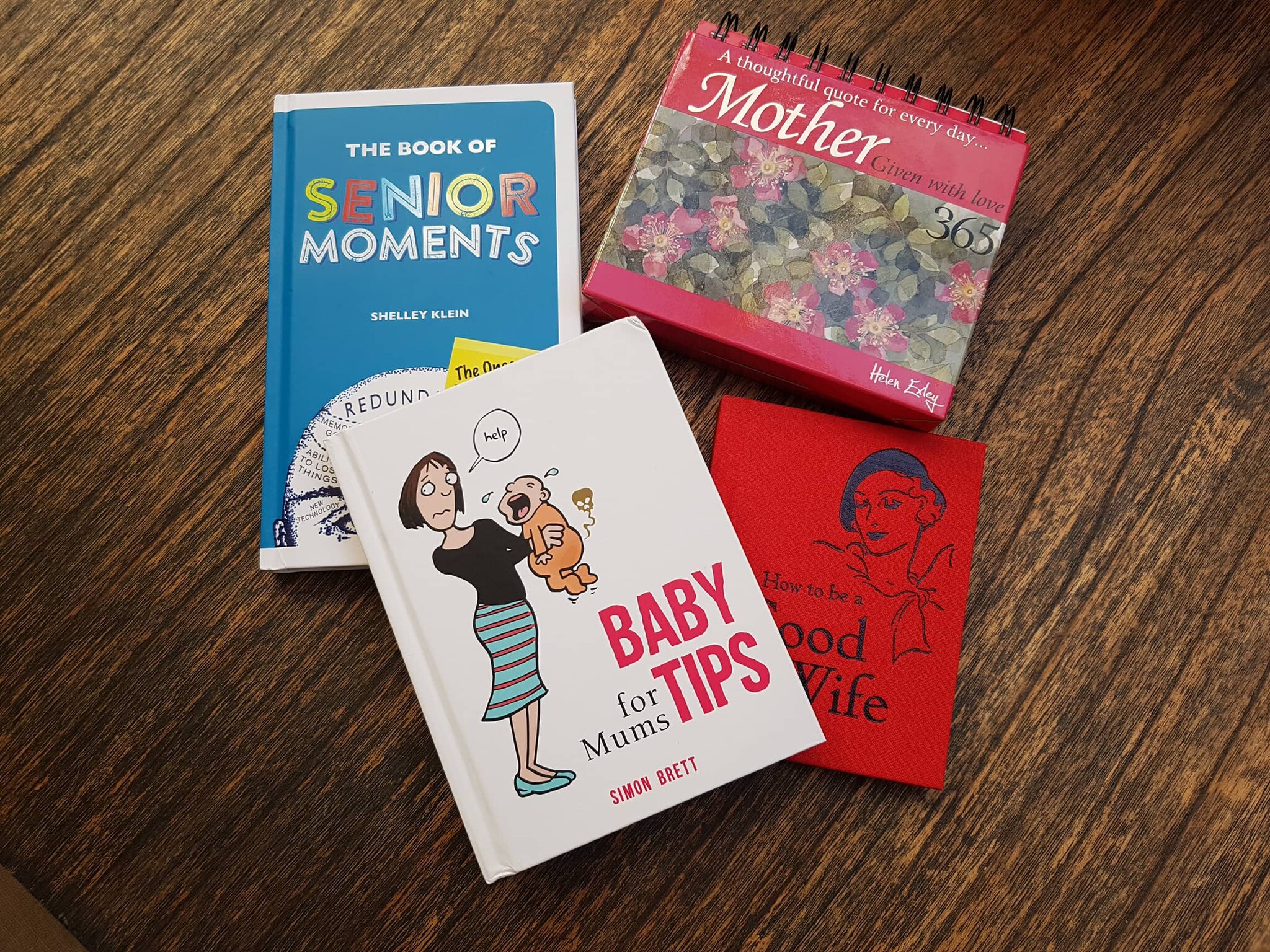 We hope you all have a very special Mothers Day this weekend!
If you have any questions, don't hesitate to pop into The Pavilion Garden Centre, email us on info@thepavilion.ie or call us on (021) 488 8134. We would be happy to help.