October Gardening Tips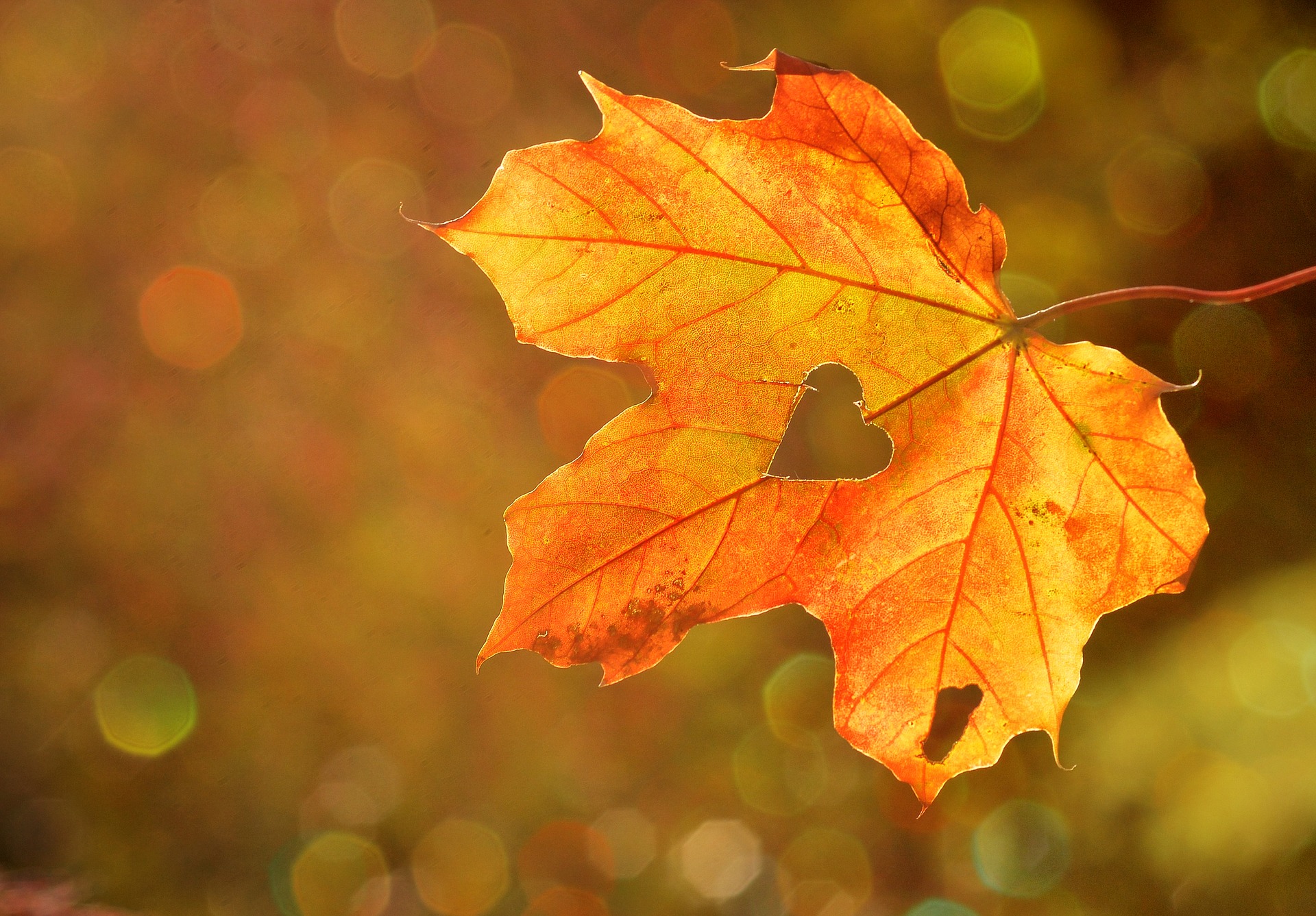 It's the spooky season! But your garden doesn't need to be scary. Our October Gardening Tips should help keep your garden looking great throughout the cold season. Check out our expert tips from our resident horticulturists here at The Pavilion Garden Centre. 
Greener on the other side
On dry days, rake leaves off your lawn and mow for the last time this year. However, it is important to keep this cut slightly longer to protect from any looming Winter frost. Keep your hedges trimmed and neat as you may not get a chance in the colder months. Any leaves left in the grass will damage it. 
So fresh and so clean
Clean out ponds, bird houses, bird bowls and greenhouses this month. Make sure your bird houses are regularly cleaned out to prevent any disease for future inhabitants. If you have garden furniture, now is the time to cover them up and store away. This will protect them from bad weather and keep them clean for when the sun returns. 
Windy weather really blows
Protect delicate garden ornaments and pots from the wind and bring them inside this month. Strongly rooted fences and hedges are a great way to protect plants from the elements. Ultimately the best thing to do is to cover anything that can get damaged by wind or frost in the coming months. Bring succulents indoors and cover larger plants with horticulture fleece. 
Put a Spring in your step
Plant Spring bulbs now to prepare for the sunshine. Plant them carefully and wisely to ensure a bright and colourful display that will put a huge smile on your face. Plant them in blocks of colour for a real statement or mix and match for a beautiful, cheery look.
Get PUMped!
Harvest pumpkins now and get carving with the family. Another great idea is to make pumpkin pie or pumpkin soup. Donal Skehan has some delicious recipes here to give you some inspiration. You could also decorate your house both indoors and outdoors to create the perfect spooky atmosphere for Halloween.
Wet your plants
Need some inspiration about what to plant in October? Some great ideas include;
Garlic
Onions
Lettuce
Spinach
Broad beans
Peas
Asparagus
Cabbage
Carrots
Kale
For more tips, pop in to speak to one our trained horticulturists in Myrtle Hill, Ballygarvan, Cork. We would be happy to help!