Posted on
By The Pavilion Garden Centre
Posted in bare root, bare root cork, bare root planting, bare root season, beech tree cork, evergreen pine tree cork, garden centre cork, maple trees, native hedging, native trees, native trees cork, specimen trees cork, the pavilion, the pavilion cork, the pavilion garden centre, winter planting
Bare Root Season
While Winter is making a reluctant entry this year after a fantastic Autumn, we are looking forward to the bare root planting season and using the autumnal colour as inspiration for our winter planting. It's bare root season!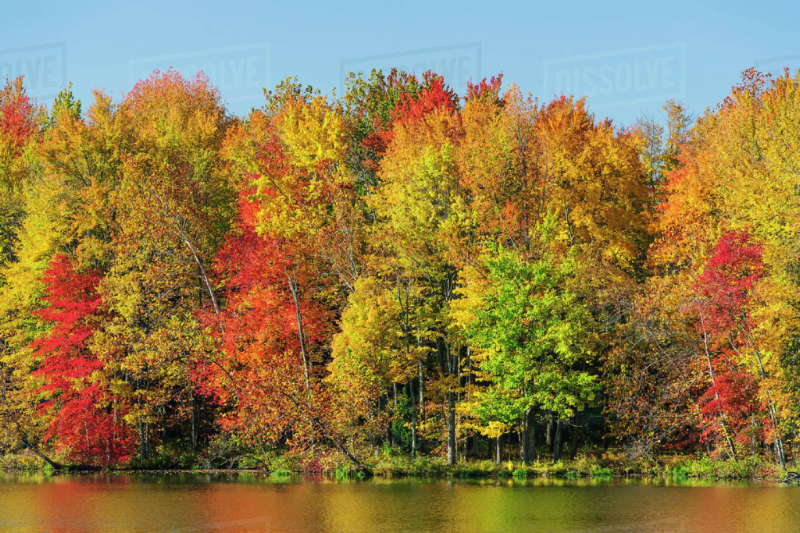 Trees for Autumnal Impact

Chlorophyll gives the leaves their green colour. As the nights get longer, the production of chlorophyll slows down and even stops entirely in the course of time. Consequently, the other colours that are also present in the leaf are revealed to a greater or lesser extent. A succession of warm, sunny days and cold but frost-free nights result in the most spectacular autumn colouring – exactly the conditions we have been enjoying in the last few weeks here in Ireland.  
 
Some of the best trees for autumn colour are to be seen nestled into the Irish landscape and in more recent urban plantings. Trees like our native spindle and ash and our naturalised beech and larch set against a backdrop of evergreen pine, fir or spruce have been giving us an amazing show this Autumn. 
 
To really set the colours of our tree plantings into overdrive we often take a look at slightly more exotic imported friends that are equally at home in the Irish temperate climate. Ginkgo, Maple species, non-native Oak species, Parrotia and Liquidamber are amongst the varieties that we consider in tree plantings for colour and that are well able to withstand the joys of a wet, Irish winter. We, quite rightly, frown upon the monoculture plantations of conifers in the Irish countryside, but when used in moderation to create a solid backdrop to more colourful species they can also be used to amazing effect.
 
Pavilion Landscapes can source the perfect specimen tree for you and advise on the best trees for specific spaces. Contact us to find out more.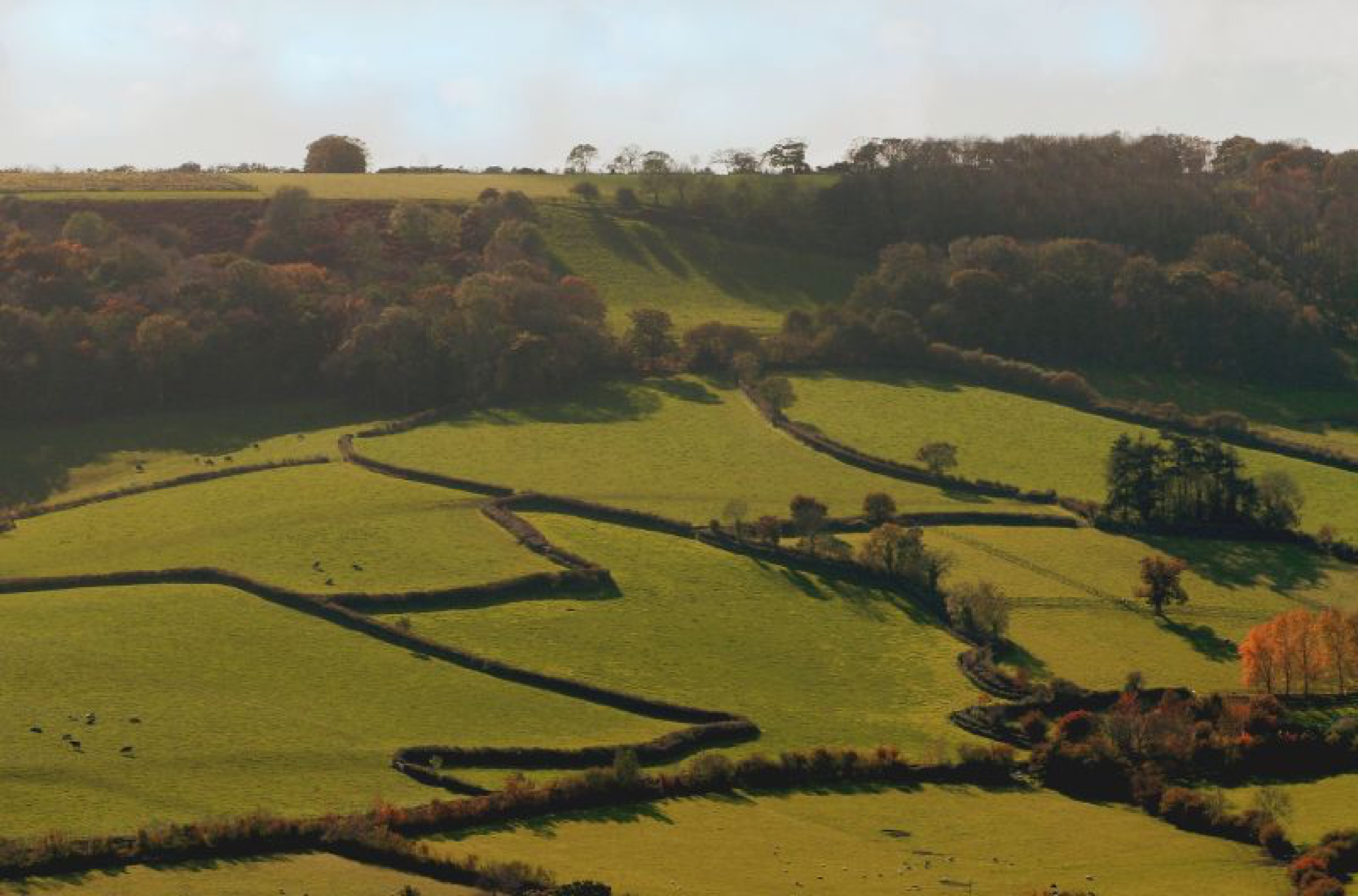 Native Hedging | A revival 

Bare root planting season is upon us and that means time for bare-root hedge planting. Formal hedging plants (Laurus nobilis, Prunus lusitanica, Yew and Beech, amongst others) are still a fundamental element of structural garden design but we hope to inspire people to give native hedging its due place.  
 
Inspired by a realisation of its visual and environmental importance to the country landscape, a revival began in the U.K. in the 1970s in native hedgerow planting & maintenance.  It is now making a comeback in the U.S. as the classic hedgerow is being adapted for urban and suburban gardens. In Ireland, we can take the benefits afforded by our native hedgerow stock for granted.  
 
An exciting and positive direction in modern landscaping, the use of native shrubs and perennials in hedgerows is unsurpassed for increasing diversity, supporting life in the landscape and merging a garden into the surrounding countryside. Pavilion landscapes can advise you on the best native mix for your particular location and garden objectives. This can include ornamental value, shelter, biodiversity value and planning requirements.  We can also supply a range of plant sizes from whips to 'instant' hedges with mature bush specimens. 
Have any questions? Don't hesitate to call into us in Ballygarvan, Cork or call 021-4888134.