September Gardening Tips
It's September and we can definitely feel a chill in the air. Now is a good time to take a bit of break in the garden and brace yourself for the cold Winter...and Santa! However there are a few things you can do that will keep your garden looking great for longer. Keep reading for our handy September Gardening Tips.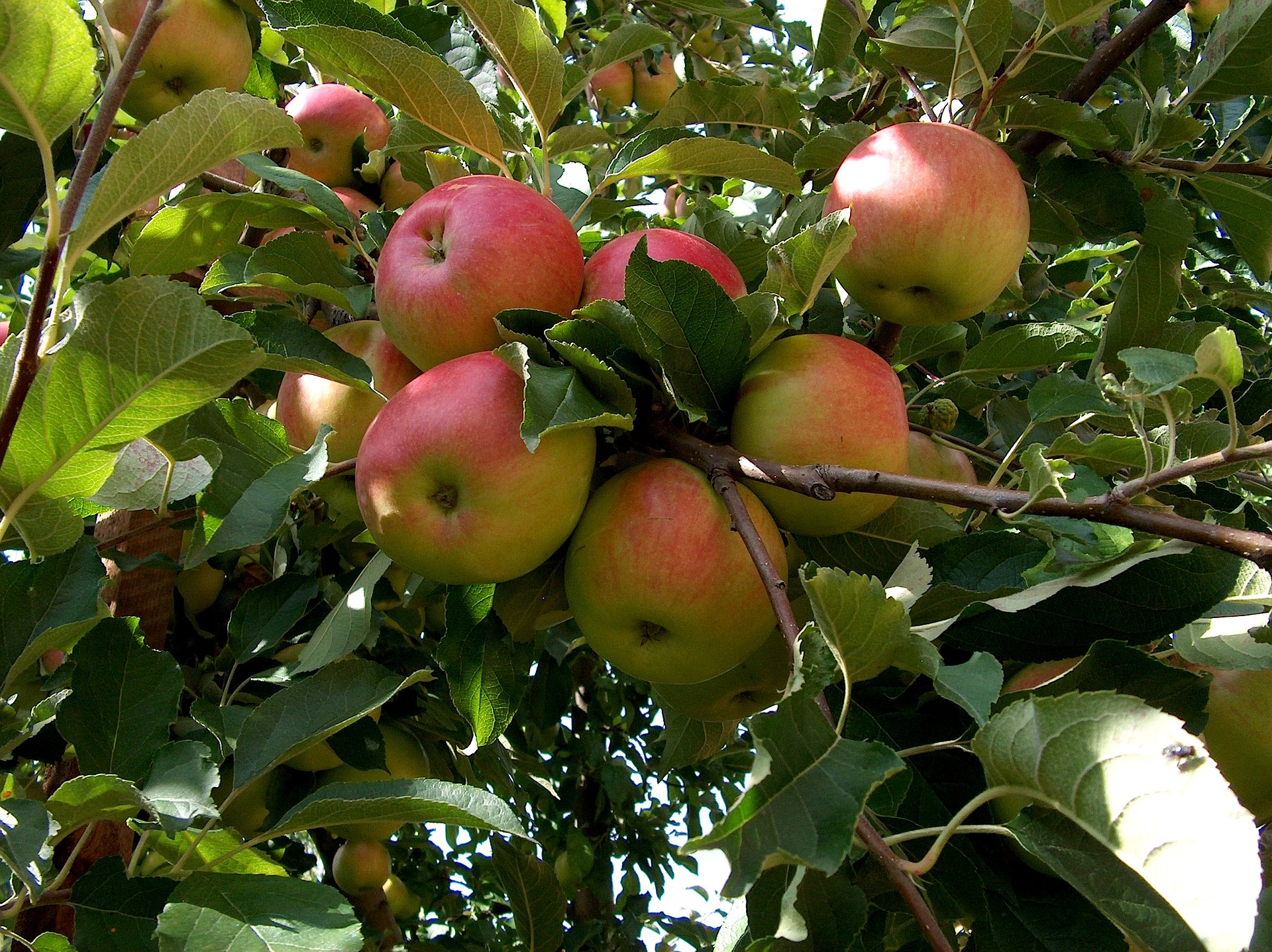 1. It's cold outside, but it's never too early to think about Spring. At The Pavilion Garden Centre we currently stock Spring bulbs that can be planted now in preparation. We have a great selection, from Tulips to Daffodils. Make sure you pop in to see for yourself soon. 
2. If you are a 'Grow Your Own' fan, now is the perfect time to reap the benefits of your hard work. Harvest and tuck into tasty treats like crab apples. A crab apple crumble sounds delicious right!?
3. Looking forward to Winter salads and stews? Now is a good time to harvest produce like lettuce and cabbage. We currently have a selection of both here in the garden centre so make sure to enquire on your next visit. 
4. Clean your bird table and stock up on bird food to keep your garden visitors happy and healthy in the colder months. They will store up fat which will keep them going throughout the winter. As a nice bonus, they will also reward you by eating pests such as slugs. It's a win win! 
5. As nice as it is to have birds fluttering around your garden, they can sometimes be troublesome when it comes to your leafy vegetables. Cover with netting to stop them from nibbling. 
6. Weeds can still unfortunately cause issues in the garden so get rid of them once they appear. 
7. Continue to mow your lawn when the weather is fine. This will keep it looking nice and fresh when you are unable to give it a trim in Winter. 
8. Dead head plants like roses to keep them looking fresher for longer. They will come back each year so keep them thriving for as long as you can and don't worry if they don't last. 
9. If you have a pond, cover it over now to prevent debris like Autumn leaves falling in. They will be a pain to remove when the fine weather returns.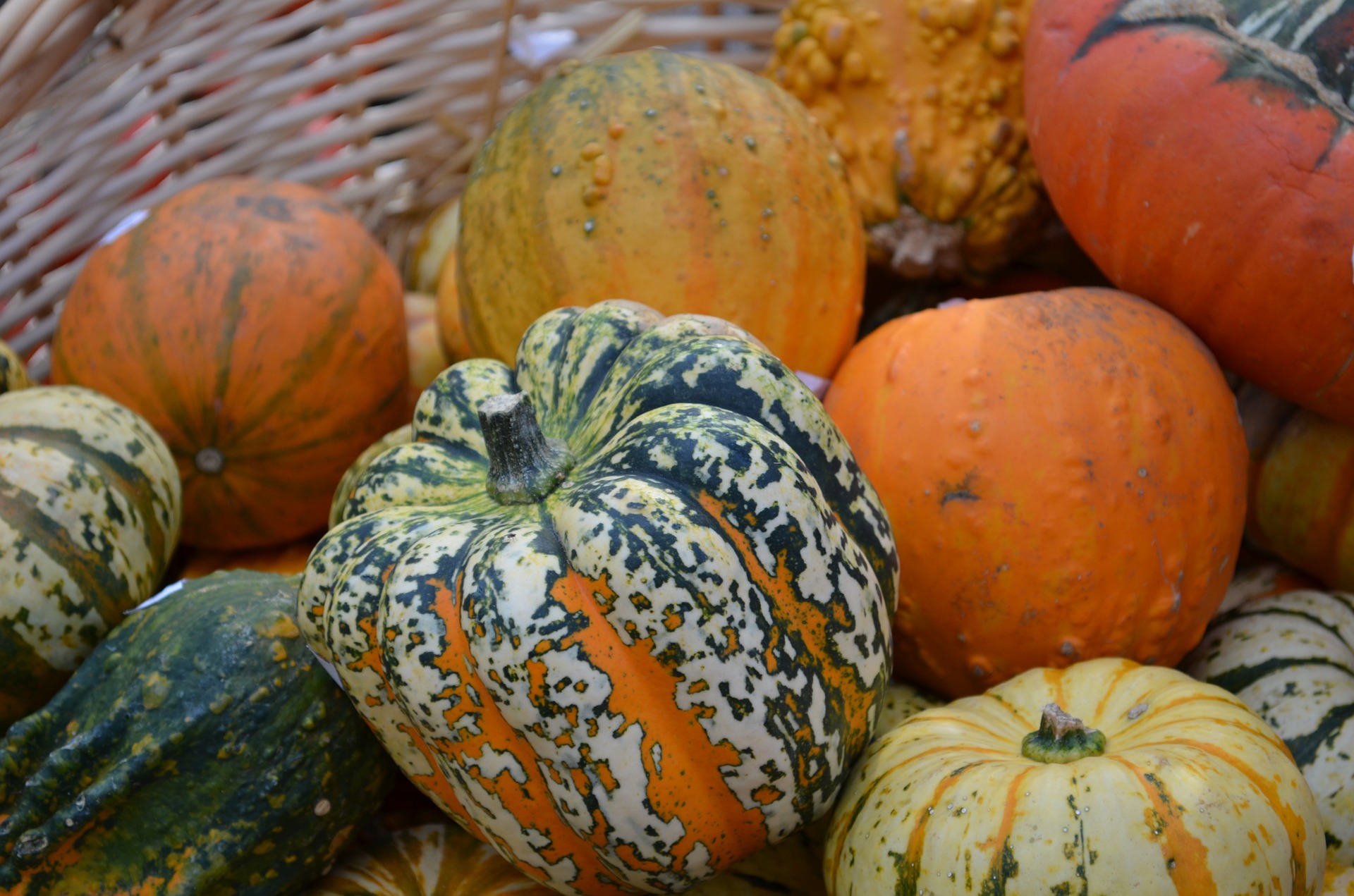 Don't hesitate to pop in store at The Pavilion Garden Centre, Myrtle Hill, Ballygarvan, Cork, call us on 021-4888134 or email us on info@thepavilion.ie today.