What Is The Hanami Festival?
Ever heard the words Hanami Festival and wondered what it was all about? Keep reading to learn about this gorgeous tradition that celebrates the beauty of nature.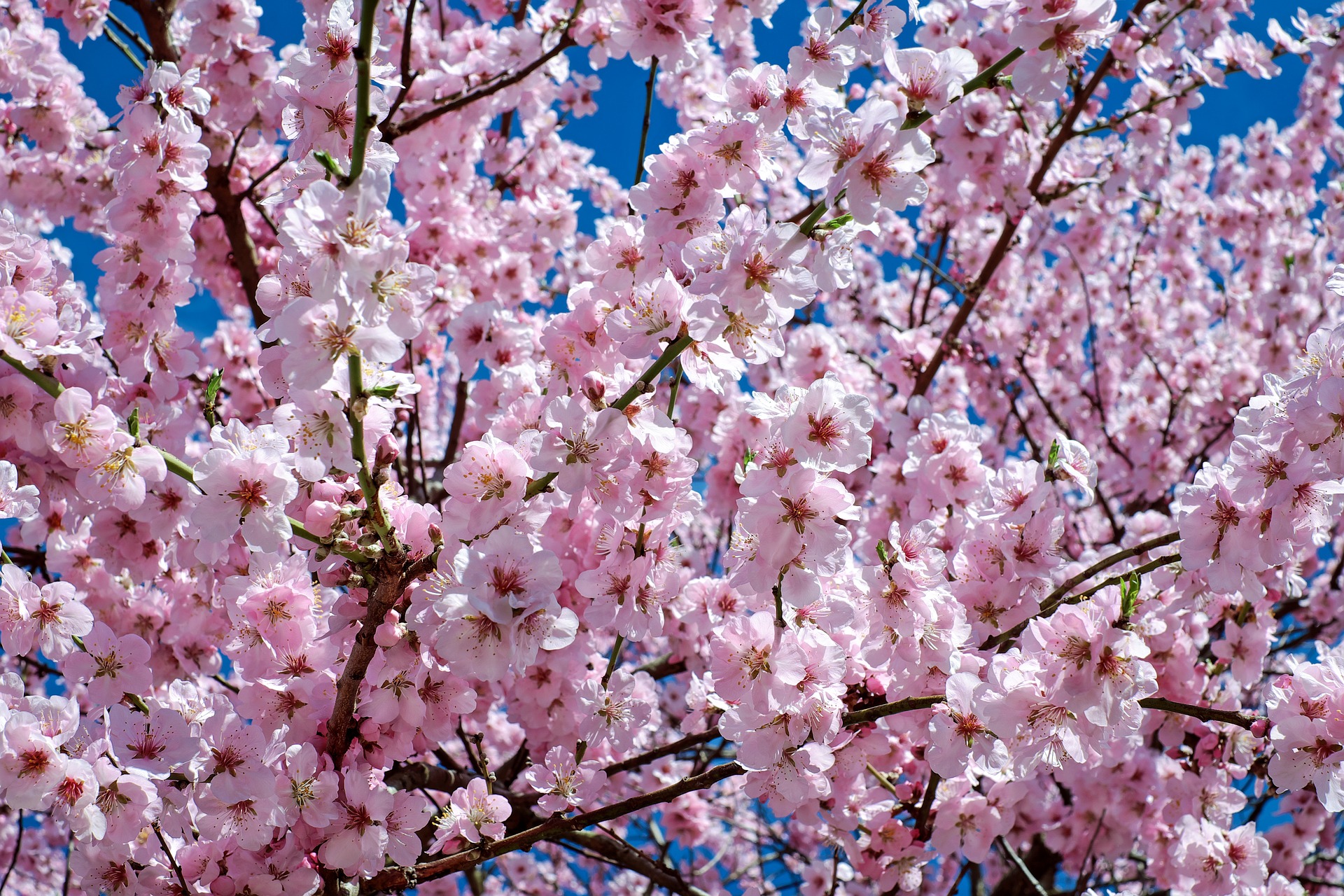 What does Hanami mean?
Hanami, meaning "flower viewing" is a Japanese tradition of appreciating the beauty of flowers. The flowers they traditionally speak of, are flowers from cherry tress and plum trees. From March to May, these trees blossom all over Japan, creating beauty everywhere you look. The flowering of these trees are monitored closely by the news outlets and people of Japan.
People in Japan celebrate these flowering trees as they represent the impermanence of beauty. The cherry trees themselves only flower for approximately two weeks. The Japanese, and people all over the world, enjoy and marvel over the exquisiteness while it lasts.
The Hanami Festival
This time of the year is usually celebrated with an outdoor party or festival under these stunning trees. Japanese people will gather in large numbers, enjoying food, drinks and more until the late hours of the night. In other parts of the world, the US and Europe, it is teamed with Japanese performances and traditional food.
This Hanami Festival has been celebrated for centuries by people young and old. It is a time for people to come together, enjoy each others company and celebrate the beauty of Spring and the colours of the flowering cherry trees.
Have you ever celebrated this festival? Have you ever travelled to Japan specifically to join the party? Comment below and let us know! We would love to hear your experience.
To enquire about cherry trees at The Pavilion Garden Centre, simply call us on 021 4888134 or pop into us at Myrtle Hill, Ballygarvan, Cork.