Our food is made fresh everyday, right here in Ballygarvan, from the best seasonal, locally sourced ingredients.
When we opened our cafe in 2007 the best skill we brought to the table was a great understanding of fine, seasonal ingredients. We were after all farmers for generations and market gardeners for scores of years. So comfortable in the art of food production, so demanding of the highest standards of ingredients using the simplest and most natural of means.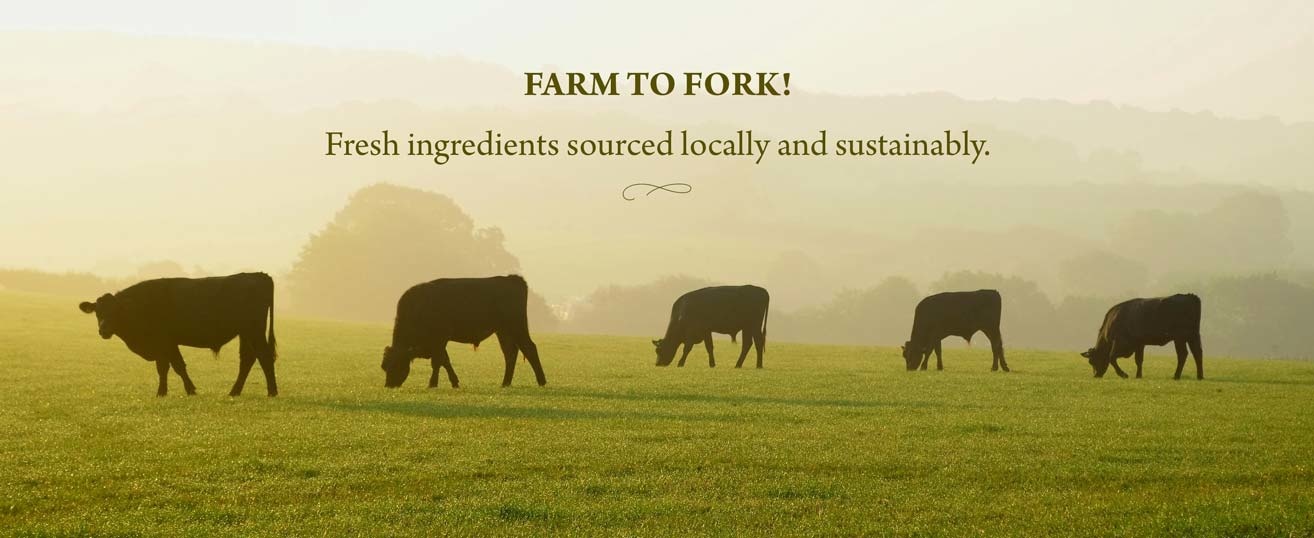 From little acorns, great Oak's grow
We started small with just 24 seats aiming only to feed our customers who had made a purpose trip to the garden centre. Every day we roasted 2 chickens, and made salads and sandwiches highlighting the lettuce, tomatoes, cucumbers and peppers that we had learned to grow from our father and grandfather.

Over the years there have been many extensions and changes and our wonderful customers have journeyed them with us with patience and good humour. They ceased to ask "when will it be finished?" years ago and now we hear them explain to their friends "they are always building here."
We source the freshest ingredients locally and prepare everything in house everyday.
In late 2019 a partnership with Green Towers Ireland established our aeroponic farm on site. Housed in the remaining section of the half acre glasshouse built by our father in 1971 is our first vertical aeroponic farm. Here several vertical towers continuously grow bundles of fresh chemical free vegetables. Located just meters from our café, our chefs take full advantage of our onsite farm and pick the herbs and vegetables hours before serving them in our iconic salads and sandwiches.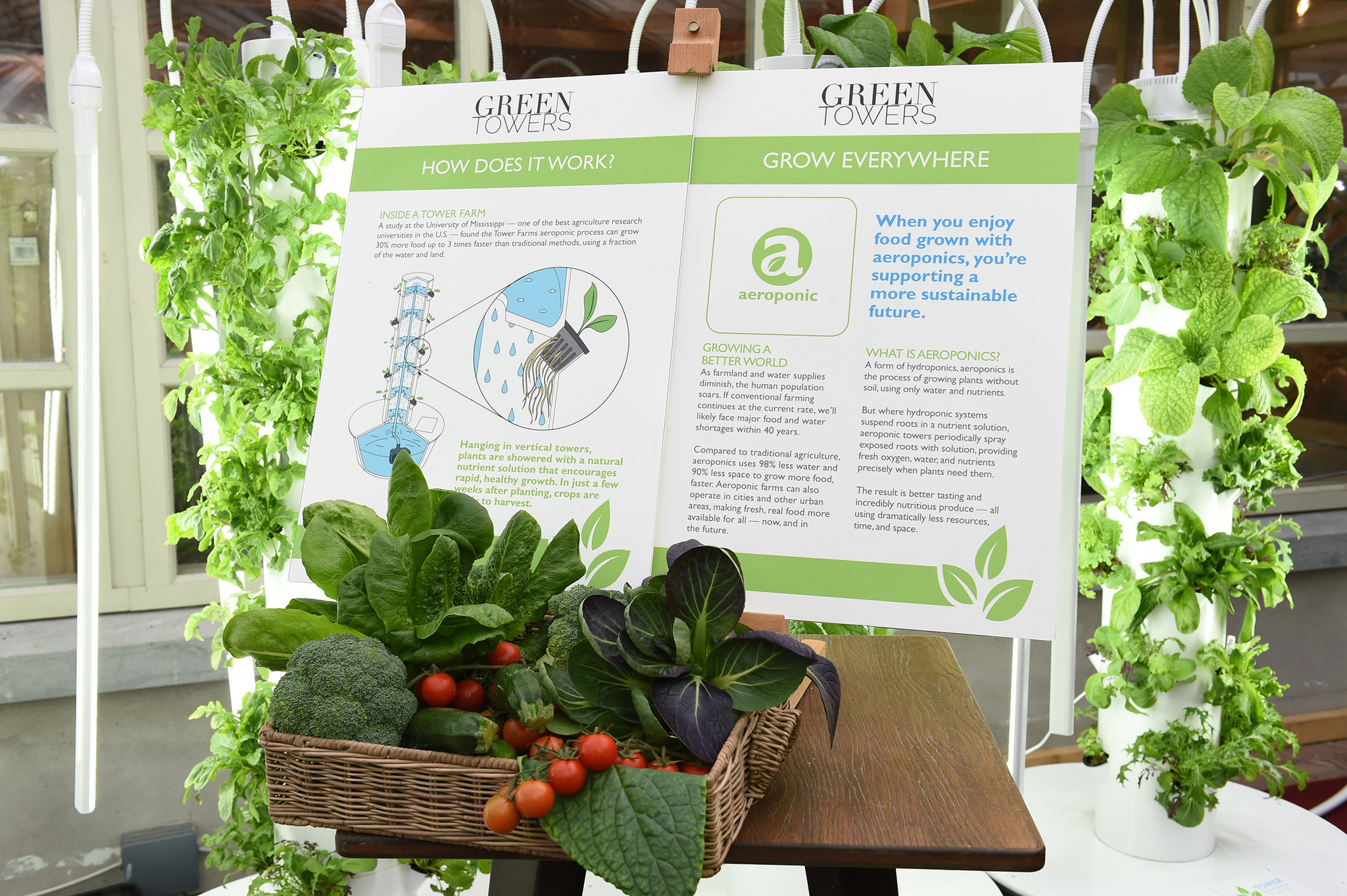 Our kitchen expanded to incorporate a boutique bakery enabling us to entirely and independently produce our own artisan breads and pastries. Our craft baker, in the true tradition of his trade, begins during the night to finish and bake the pastries and breads that have fermented for hours since they began the process the previous day. We proudly serve bread made the way it was meant to be, where time is the most expensive ingredient.
And so in 2021, as this next generation of the family adopt their food production heritage they also move forward learning the skills of its preparation and service.