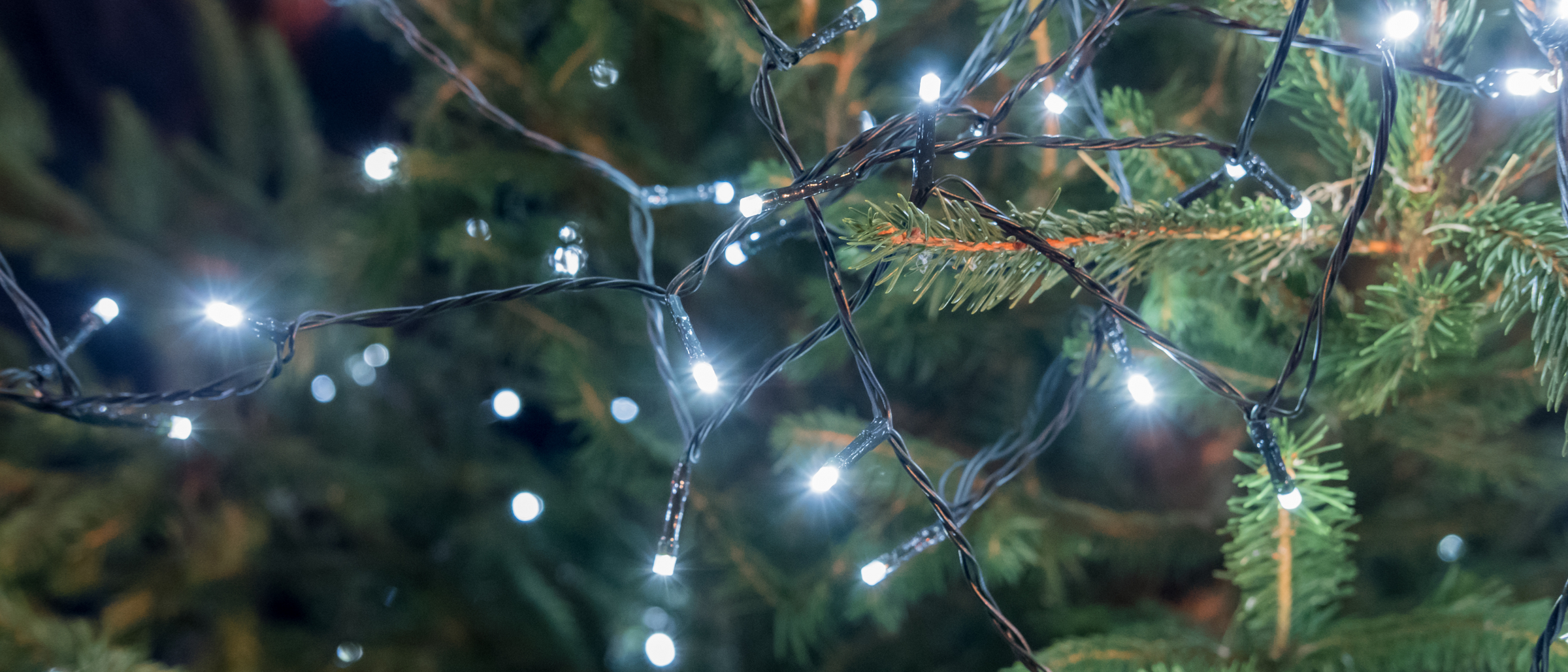 How economical is LED Christmas lighting?

LED Christmas lights are 5 to 10 times more economical than the traditional
Christmas light bulbs.
The reason for this is that LED lighting uses less power, which results
in a saving of energy costs straight away. Furthermore LED lighting
guarantees a long lifespan and the light bulbs are unbreakable.