The roots of The Pavilion Garden centre in Cork began in 1932 when John O'Leary established one of the earliest commercial greenhouses in Ireland. From his greenhouse in Togher, John supplied mainly tomatoes, to local traders, The English Market and Roches Stores were amongst his daily city delivery runs along with many other small shops and traders throughout Cork City. John's son, Micheál continued the tradition of growing fruit and vegetables and in the early 1970's, Micheál relocated from Togher to Myrtle Hill, Ballygarvan, where he established a couple of acres of new glasshouses.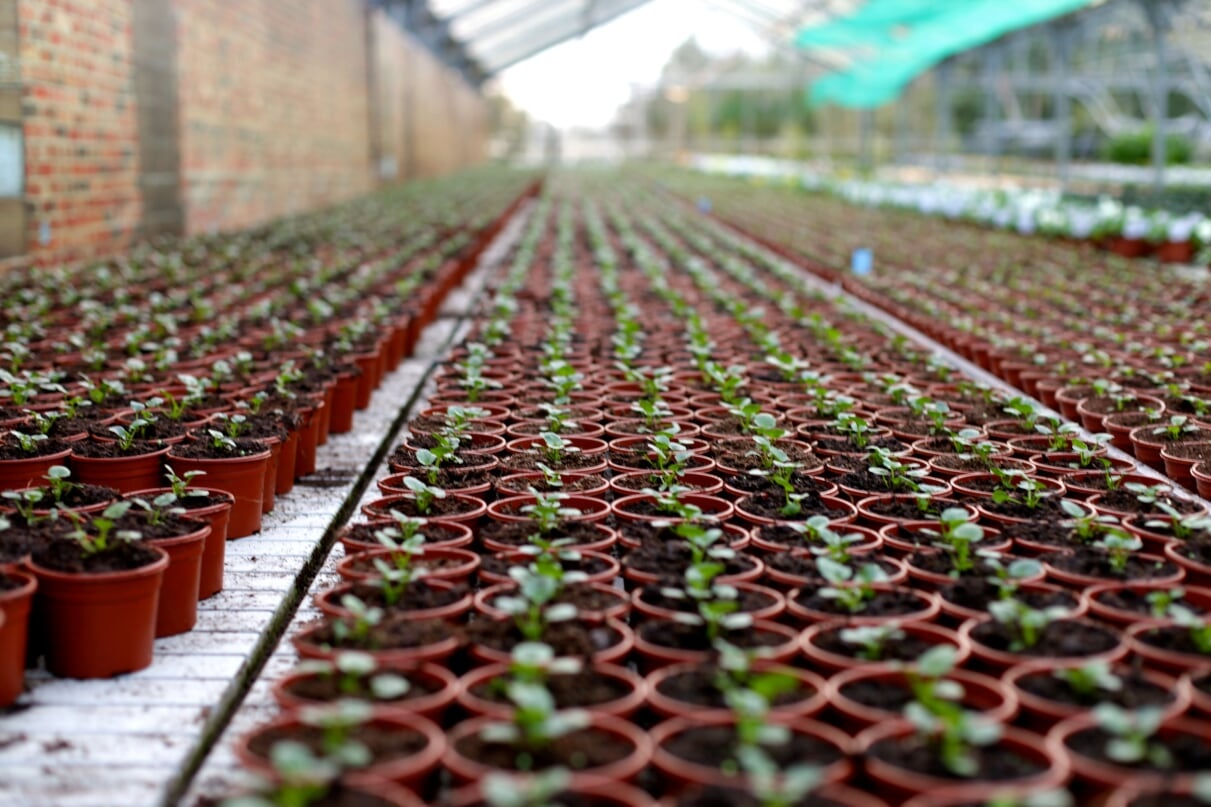 In 2001, following completion of his studies in Horticulture, Micheál's son, Charlie, took over the nursery. Following a number of increases in the prices of oil other competitive pressures, Charlie decided to diversify the family business of growing tomatoes to include growing flowers and shrubs, and from here The Pavilion Garden Centre, as we know it today, began.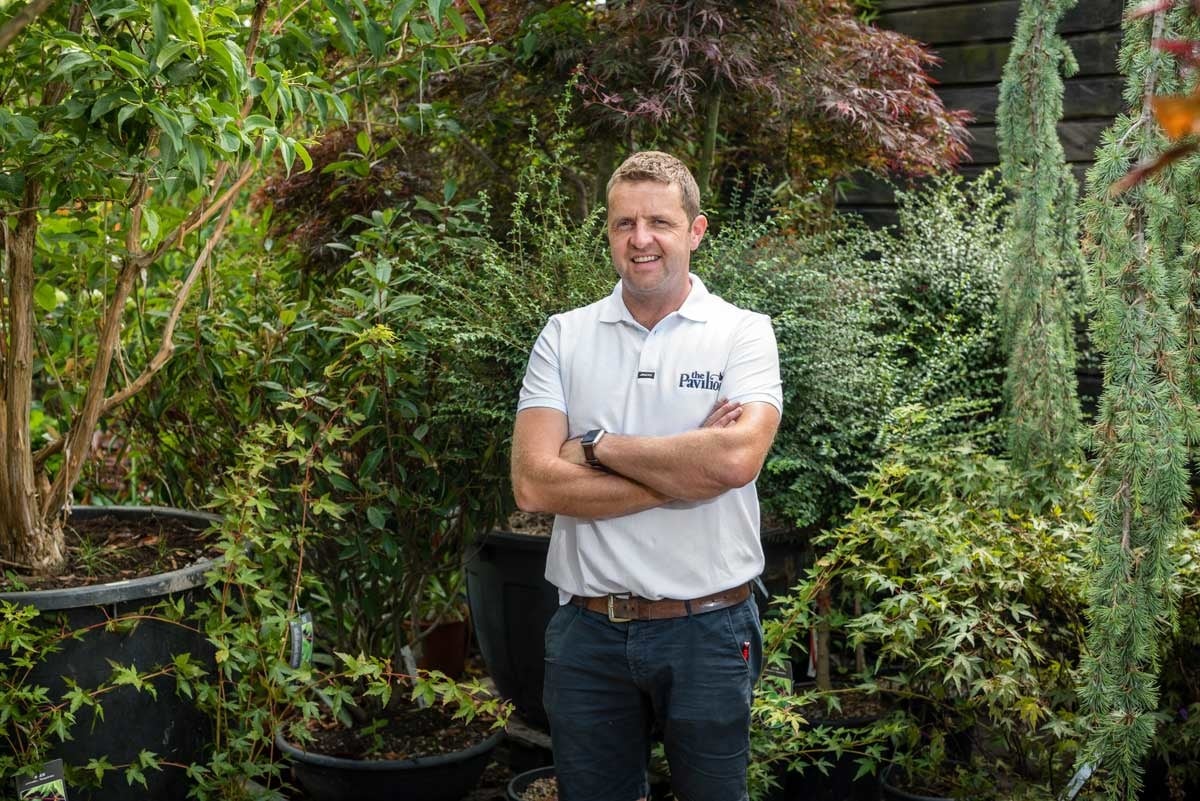 Our family ethos has always remained the same throughout the years; leading by example, farming, growing and producing, using sustainable principles because we care for the land we work and the crops we produce. What began as a simple passion for real food and a desire to feed our children well has grown into The Pavilion as we know it today, understanding and living the principles of sustainability and environmentally responsible practices.
Eating well is sharing seasonal, local, quality produce that nourishes our bodies. We believe that growing food organically, following the year's natural rhythms, is not only best for the future of our planet, it is better for our wellbeing too.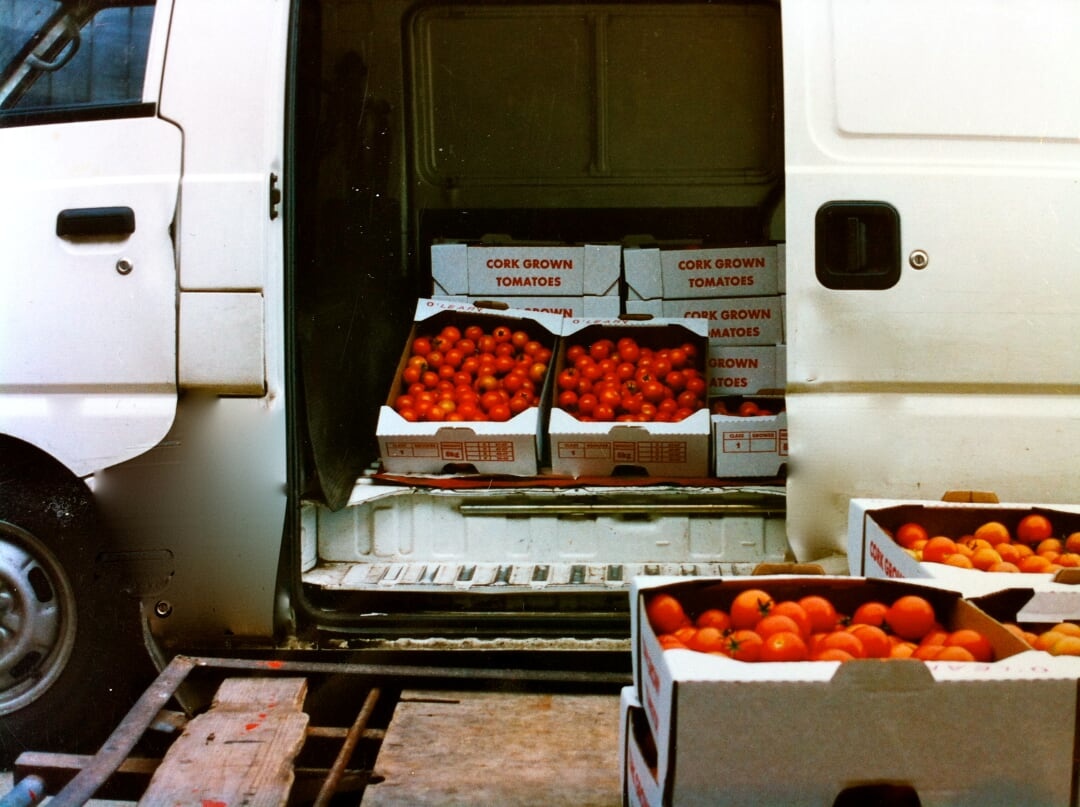 The Pavilion Garden Centre is the largest garden centre in Cork and also recognised as the leading garden centre in Ireland for it's range of mature and specimen plants. 
Delivery available nationwide in Ireland, to Dublin, Cork, Galway, Limerick and more. 
Monday-Saturday: 9am-5.30pm | Sunday: 10.30am-5.30pm | Bank Holidays: 9am-5.30pm
PLEASE NOTE — Our Café closes at 5pm on weekdays