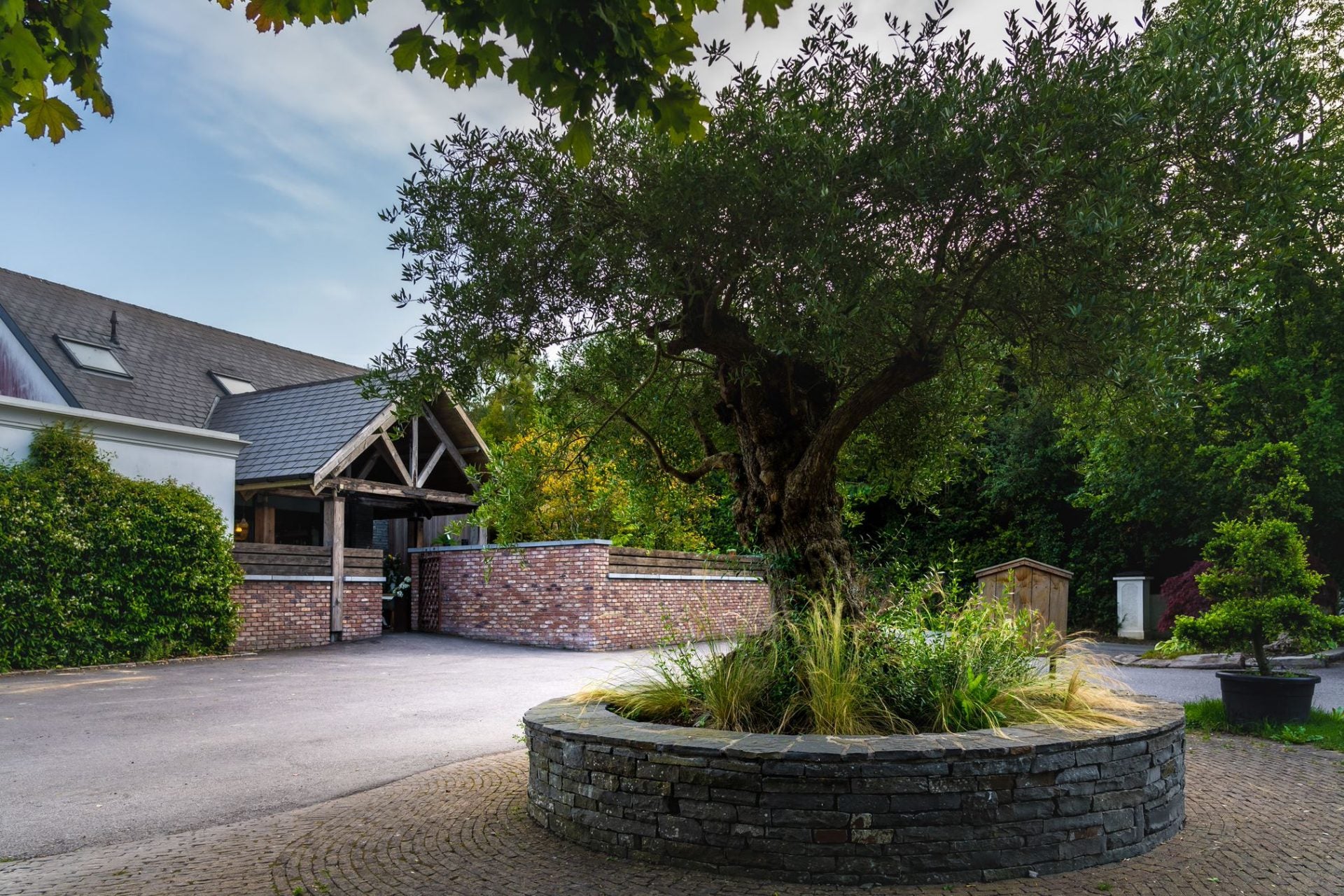 Landscaping Supervisor
Pavilion Landscapes are currently seeking an energetic, experienced and motivated Landscaping Supervisor to manage one of our landscaping teams in Cork.The ideal candidate will demonstrate relevant experience working within the horticultureindustry, have a full clean driving licence, show good leadership qualities and have the ability to leada team.
The Role
The Landscaping supervisor will direct the day-to-day work of 2-4 employees, ensuringassigned work is completed safely, within budgeted hours, and to the quality standardsset by Pavilion Landscapes.
Key responsibilities:- Manage the execution of projects, plan labour requirements, equipmentrequirements & material deliveries to ensure completion within projected timeframe- Supervise, coordinate and schedule the day-to-day work activities of your landscaping team- Assist in the development and training of new team members- Diploma or degree in horticulture or relevant experience- FÁS Safe Pass and Manual Handling
Sales Executive
We are seeking a Customer Service & Sales Executive to join our team. The successful applicant will be enthusiastic, have a good eye for detail, willing to take direction and happy to work as part of a team.
Key responsibilities
- Customer service & sales skills are paramount and the ability to engage well with customers. 
- Liaise closely with other members of your team to help improve and maintain standards.
- Monitor stock movement and help implement promotions
Requirements:
- Experience working in a Customer Service and/or Retail Sales environment.
- Excellent communication & influencing skills
- Interest in horticulture or floristry
Full time Waiter/Waitress
The Pavilion is Cork's leading lifestyle and garden centre just minutes from Cork City Centre. We are looking to recruit a waitress / waiter to join our restaurant front of house team. This role involves daytime shifts, typically 9am to 5pm, Monday - Friday with rotating weekends. Your role will be to ensure that the high quality food we prepare is presented to our guest's in a welcoming manner in a clean environment, ensuring that customer experience at The Pavilion is always superb.
Key activities and responsibilities can include
Welcoming and interacting with guests at our restaurant in a friendly, courteous and professional manner
Serving food, making beverages and accepting payments.
Maintaining a restaurant hygiene ensuring they are safe and hygienic at all times.
Check that all café facilities, equipment or furnishings are in good order and to report any damage.
Follow the normal operating plan, ensuring correct opening and closing procedures, setting up and clearing down each day.
Respond promptly and professionally to any customer feedback & comments.
Any other duties as would be expected of the role.
You are
Passionate about delivering a high quality food and beverages
Friendly, cheerful, positive and motivated
Education, qualifications or experience
Experience of working in a catering environment is desirable.
HACCP food hygiene certification is desirable.
Barista experience is desirable
Knowledge, skills and abilities
Enjoys multi-tasking in a busy fast-changing environment
Confident with simple mental arithmetic
Positive about embracing challenge and change, open to experimenting and fresh ideas
Looking for development and training opportunities
Maître D - Daytime Working Hours
The Pavilion in Ballygarvan, Co. Cork, are looking to appoint a Maître D. This role involves flexible daytime working hours.The ideal candidate will have have the following attributes;
Minimum 5 years experience in a customer service role in hospitality
Professional with excellent people skills. This profession requires you to be exceptionally skilled at welcoming, serving and interacting with customers.
Highly competent at managing and working in a team.
Have impeccable appearance and ensure your team follows your lead as the whole front of house team are in direct contact with customers
Duties of Maître D;
You will be responsible for managing the customer experience at The Pavilion. Meet, greet & welcome guests to the Glasshouse Restaurant.
You will identify the customer service training needs of your team and schedule service training to bring all the team to the same high standard of customer service skills.
Continuous development of how each front of house team member interacts with guests, their understanding of intricate details of the menu and their ability to understand the importance of their role in how it contributes to the guest experience.
You will help fill front of house roles as the need arises
iF YOU HAVE QUESTIONS OR REQUIRE FURTHER DETAILS ABOUT OUR ROLES, PLEASE FEEL FREE TO CONTACT US
Phone: 0214888134
Email: info@thepavilion.ie
Address: Myrtle Hill, Ballyduhig South, Ballygarvan, Co. Cork, T12 YD28