The Pavilion Garden Centre
The Pavilion Garden Centre in Ballygarvan, Cork is a destination store supplying the finest gardening goods & services, elegant furniture & interiors, and an exceptional collection of specimen plants & architectural trees. As well as a skilled craft Bakery and the seasonally sourced farm-to-table restaurant, The Glasshouse.
The Glasshouse Restaurant
The Glasshouse Restaurant is an elegant and relaxed dining experience located in the heart of the countryside, only a stone's throw from Cork Airport.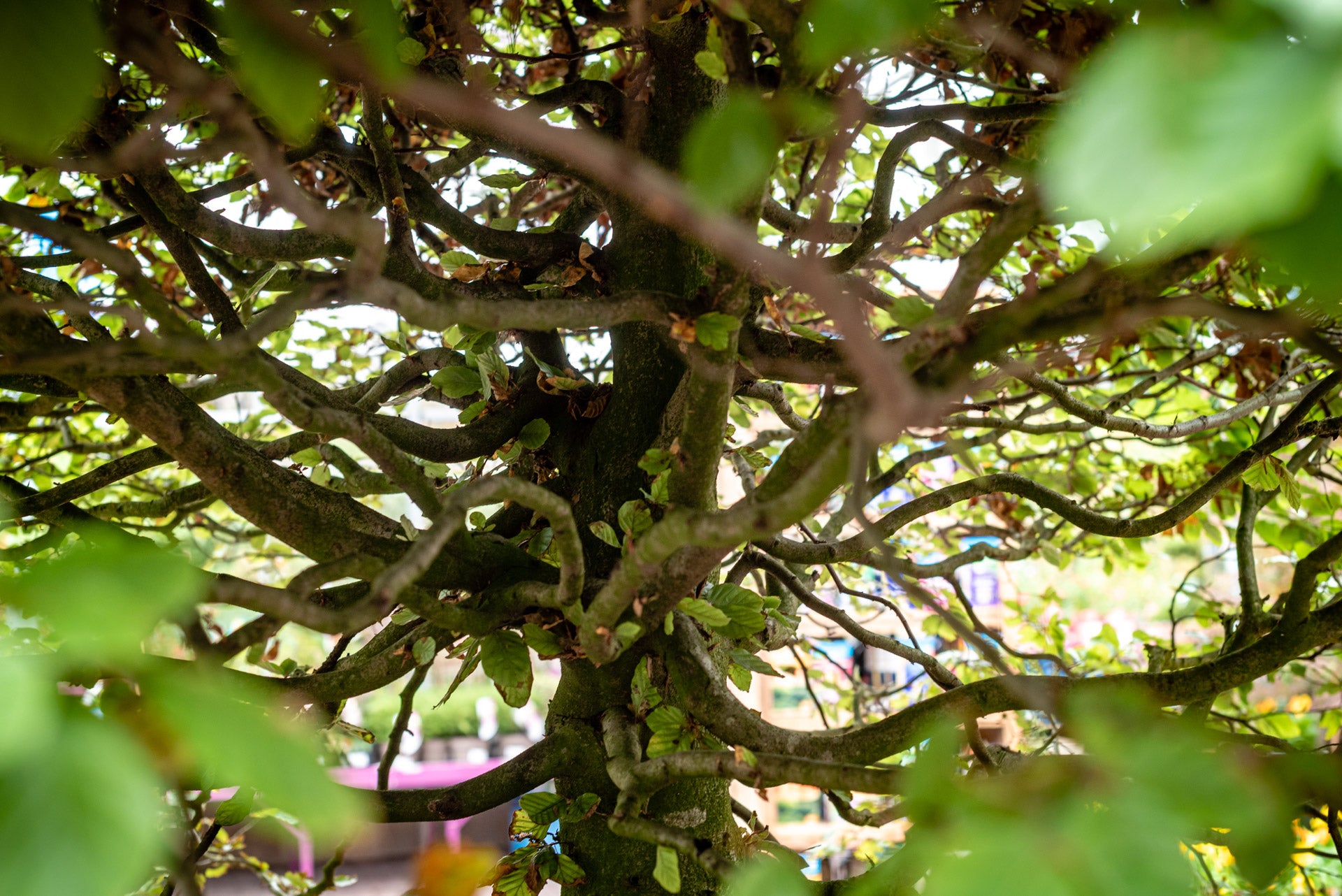 SPEAK TO OUR TEAM
Specimen Plants
Our team is made up of long serving employees giving Pavilion Specimen Plants a strong foundation built on loyalty, experience and commitment. We are here to help you with selecting plants, plant care items and pottery to suit your project.
Schedule a call
Discover the possibilities
Weber BBQ
Is there anything sweeter than the smell of a summer BBQ? Then sitting down with friends and family to enjoy a roast chicken, cooked perfectly on your own Weber BBQ!
Learn more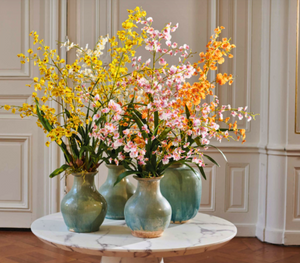 Silk Flowers
Handmade flowers that add an essence of everlasting nature. Their high-quality materials ensure longevity, offering a maintenance-free option to add natural beauty to any space. Impressively versatile for interior decoration, home staging or events,
View Collection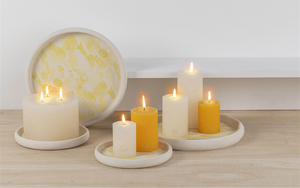 RASTELI Interiors
Since 1975, Rasteli has collaborated with some of Europe's leading interior stylists to create unique and luxurious designs that imbue a natural ambience to your living space all year round. Rasteli's home decór carries a minimalistic yet luxurious design, which adds an enchanting ambience wherever they are in your home.
View collection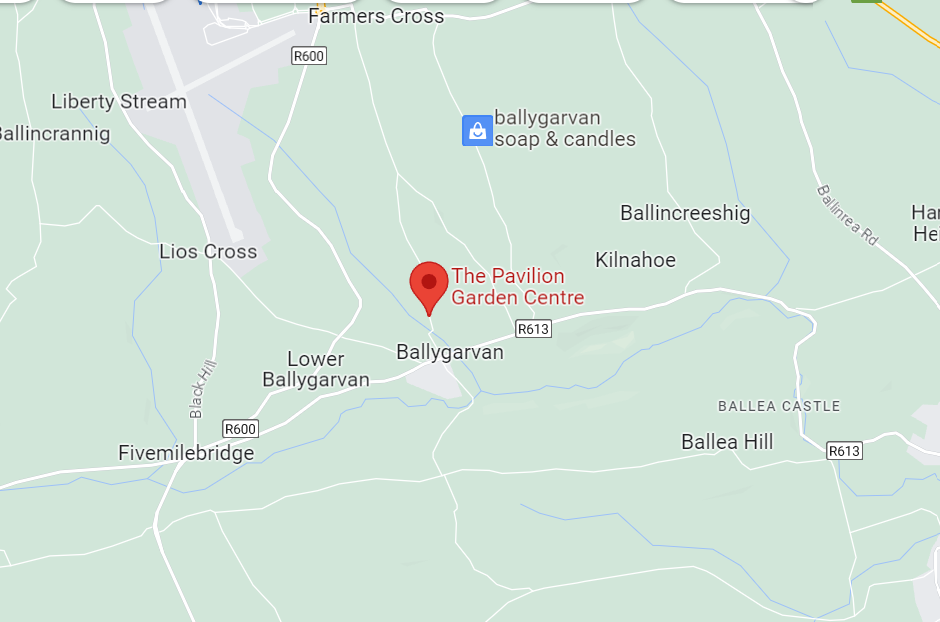 Visit the
Pavilion Garden Centre
Myrtle Hill, Ballyduhig South, Ballygarvan, Co. Cork, T12 YD28
Mon - Sat, 9:00 am - 5:30pm
Sunday, 10:00 am - 5:30 pm
Get Directions