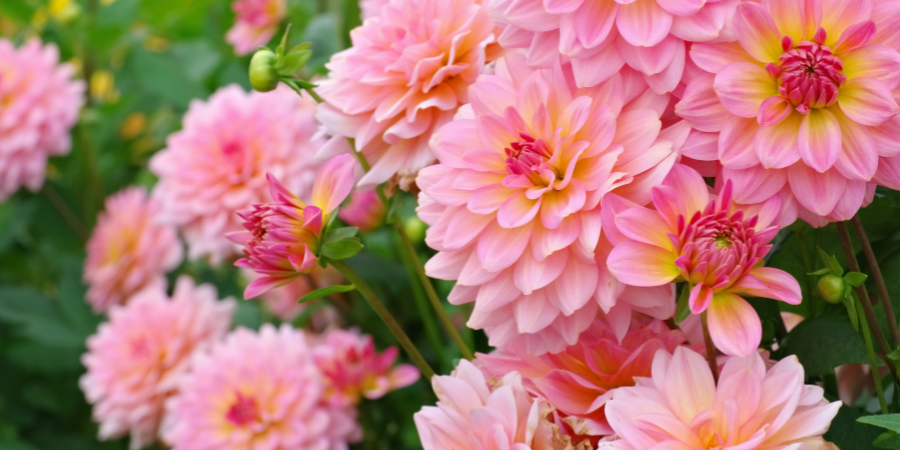 Now is the perfect time to start thinking about adding some colour and beauty to your garden this summer. Summer flowering bulbs are a great way to do this! Bulbs, such as dahlias, lilies, and gladiolus, can be planted in the spring and will bloom throughout the summer and into early fall. By planning ahead now, you'll be able to enjoy a beautiful garden come the warm months.
One of the best things about summer flowering bulbs is that they are low maintenance. Unlike annual flowers, which need to be replanted every year, bulbs will come back year after year with minimal effort on your part. Plus, these bulbs can be planted in a variety of soil types and will thrive in both full sun and partial shade.
Another benefit of summer flowering bulbs is that they can be used in a variety of garden design schemes. You can plant them in bunches for a bold and colorful display or intersperse them with other flowers for a more natural and informal look. With a wide range of colors and sizes available, you can easily find the perfect bulbs to complement your existing garden color scheme.
So, don't wait until the spring to start planning your summer garden. Order your summer flowering bulbs now, and have them delivered to your doorstep in time for planting.