Part of the
Grid Collection
Grid – a name that describes both function and mind-set. When functionality is key and simplicity is a priority, Grid's elementary format is the perfect solution for deeply comfortable seating in a stylish world. Conceived as a bridge between stark minimalist design and large-scale luxury, a few simple units form the basis of a totally flexible seating system combining individual elements to meet specific needs.
View Grid Collection
Designed by
HENRIK PEDERSEN
Born in 1967, Henrik Pedersen graduated as a fashion designer in 1990 and now runs 365°, a Danish design studio based in Aarhus that focusses on lifestyle-based design, ranging from furniture and lighting to projects for clothing and food packaging companies. His furniture designs are characterized by elegance, exquisite materials, and formal clarity.
Henrik uses his education to explore the full range of design. His interest in maths together with his wide-ranging experience give him an intuitive ability to quickly gauge if a new design will work or not. "Experience and knowledge help, but the difference lies in how you use it. Good common sense and a passion for your craft will take you far."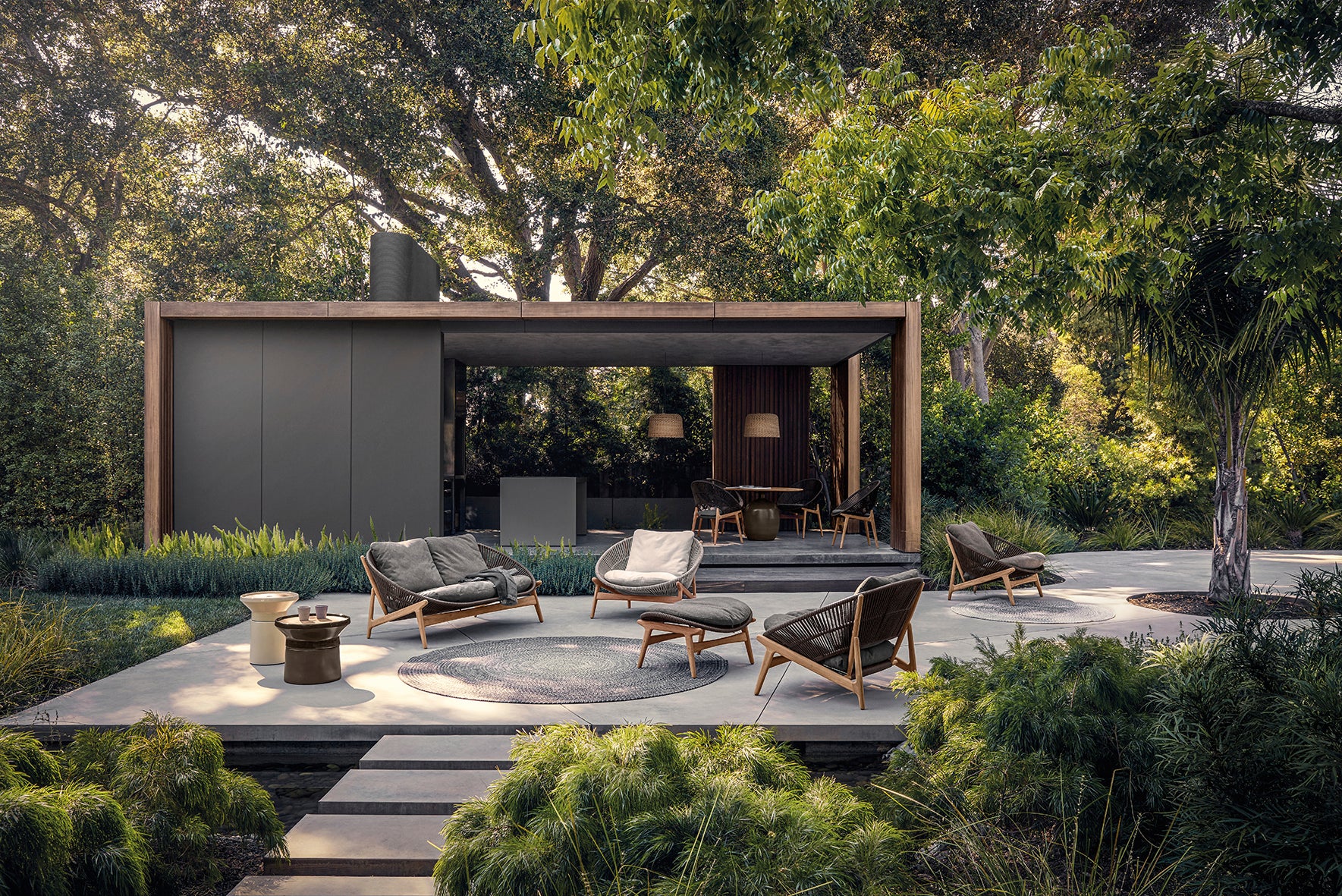 Gloster
Gloster's roots can be traced all the way back to West Africa in 1960, where a band of passionate entrepreneurs and furniture makers took the first steps on a long journey. By the late 1980's, increased demand and access to plantation grown teak led us to move our factory to Indonesia. Today, the same passion, conviction and pride that launched the Gloster brand, continues to fuel our business.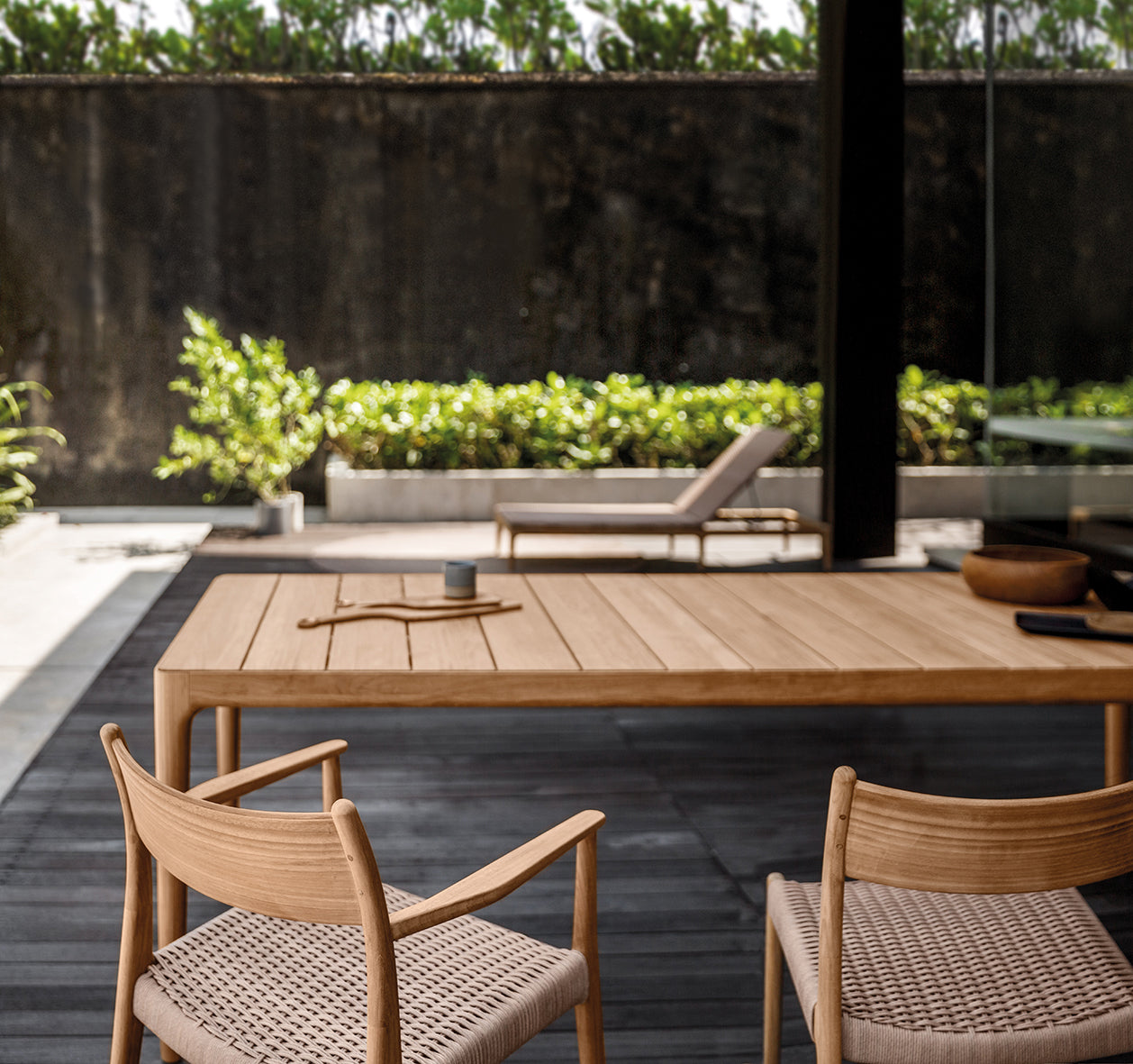 The Teak Story
Teak is indigenous to just four countries in the world – Burma, Laos, Thailand and India. However, due to excessive, unsustainable logging over the past century, natural teak forests have practically disappeared in all of these countries except for Burma. Fortunately for the world, teak continues to flourish in plantations throughout South and Southeast Asia, Africa and Latin America. It is from the well-managed, Indonesian plantations of state-owned Perum Perhutani, on the island of East Java, that Gloster source their material.
Enquire about Gloster Furniture
If you would like to speak with one of our stylists or find out more about our Gloster collection, please feel free to contact us on 021-4888134 or by using the contact form below.